Caribbean Islands is the perfect place for sun, sand and sea and of course a place for every age group. Some islands are for great water adventures while some are for picturesque palm trees with beautiful beaches. Then there are islands ideal for foodies as well. So, now we understand that it is the dreamy cluster of isles and we have shortlisted a list for you. Let's have a look at the list of top 10 best Caribbean Islands for Couples.
Top 10 Best Caribbean Islands Destinations for Couples
#1. Antigua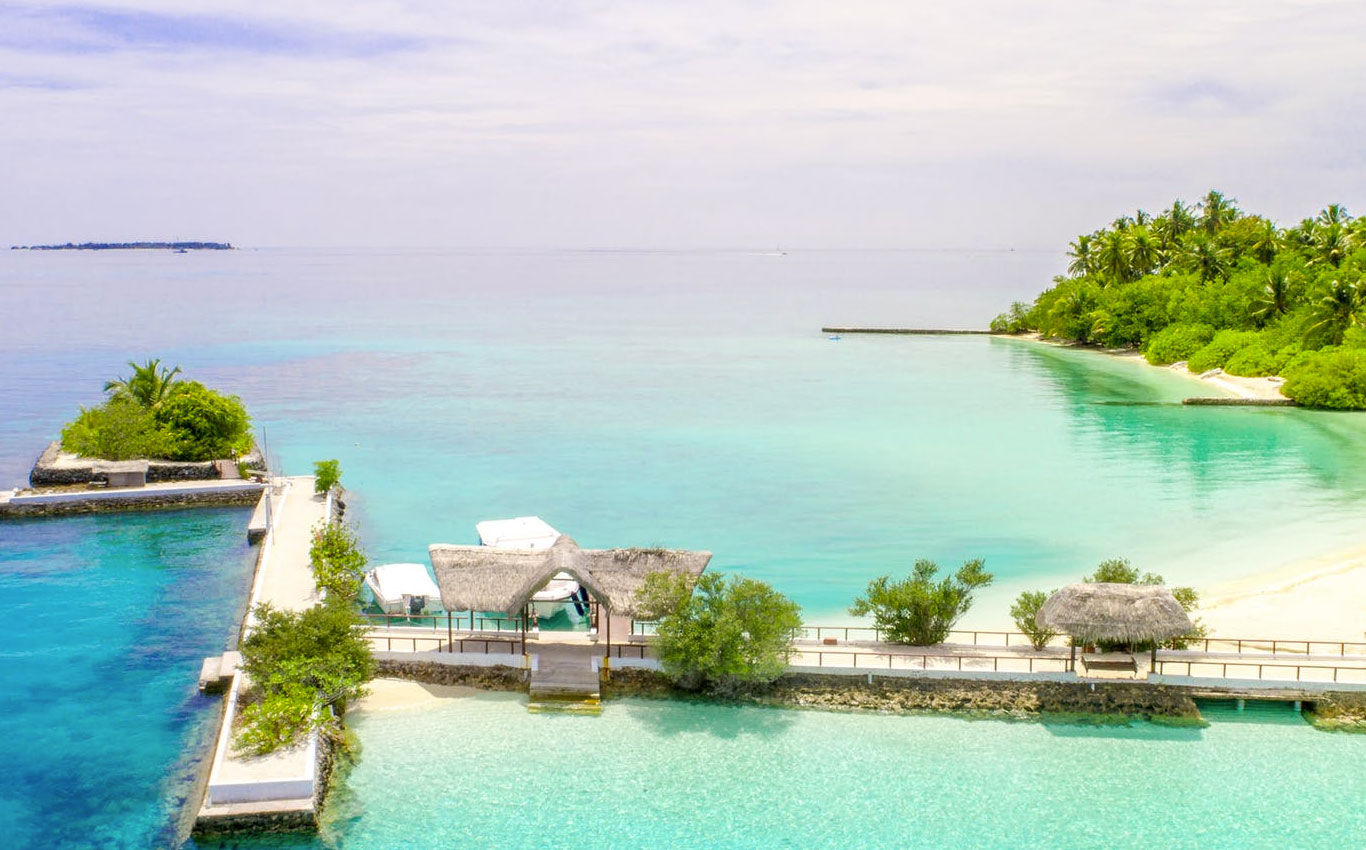 An island perfect for exciting nightlife. With an abundance of stunning beaches, the spectacular coastline has got you covered. You will also find an adults-only Pineapple Beach Club where you can stay in Caribbean-style accommodation, spread across 30 acres of rich gardens. Sunbathing, snorkeling, or sailing, you can opt to do all that you wish for.
#2. Nevis
The unspoiled island of Nevis is truly a hidden treasure. The cottages are the best place to stay. The entrance of the Botanical Gardens is flanked by the beautiful dragon sculptures. Some surprising elements await you at the shoreline as well. The uncrowded and idyllic beaches shall definitely be on your must-visit list.
#3. Aruba
White sandy beaches, warm waters, sunny skies, near-perfect weather are reasons enough to visit this beautiful island. Arikok national park, situated on Aruba Island is another must-visit. It offers you a variety of wildlife and rock formations to watch. The island allows you to witness the breathtaking views of Caribbean beaches.
#4. Jamaica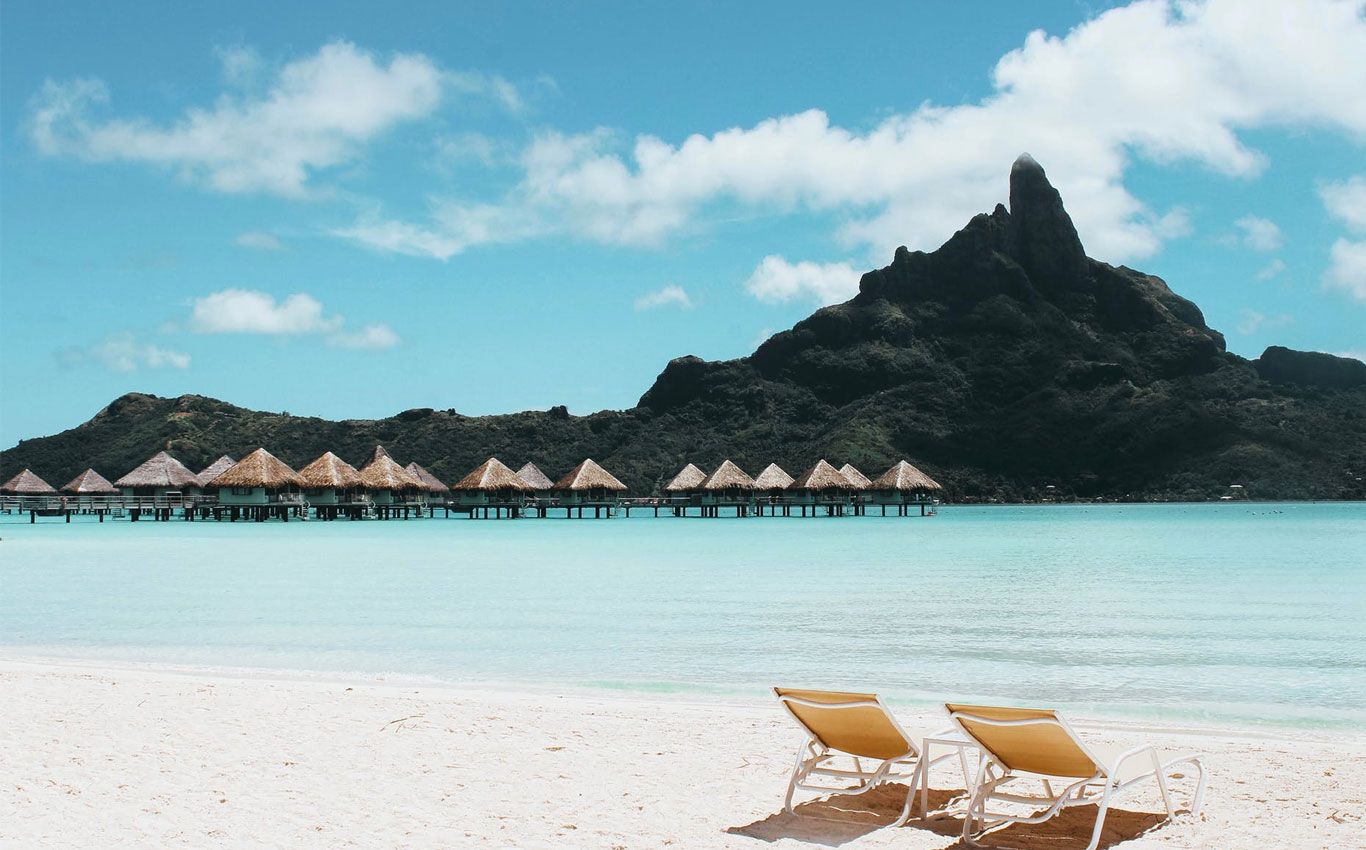 Jamaica is the heavenly tropical island and the heart of the Caribbean. It also offers all-inclusive resorts. Music lovers will undeniably have a great time as Jamaica offers different forms of music, an integral part. Make sure to visit the most popular beach, the seven-mile beach. Nonetheless, all the beaches offer spectacular and stunning sunsets, tempting seafood and recreational activities.
#5. Puerto Rico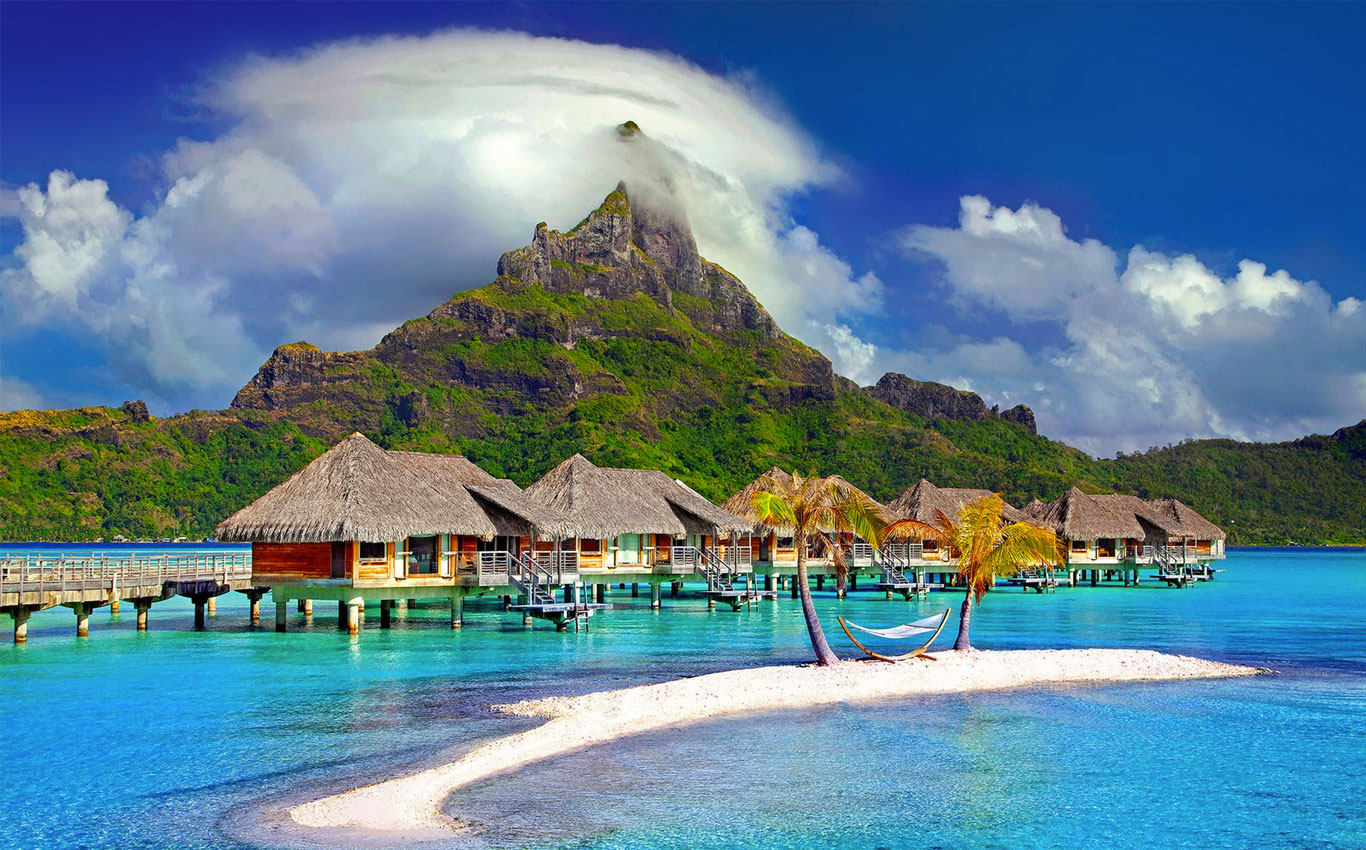 It is an archipelago that consists of smaller and larger islands. The white sandy beaches here are renowned worldwide. Not only this but also Puerto Rico is heaven and a perfect place for foodies. This island is full of activities, and thus snorkelers and surfers are always attracted. Wake up the adrenaline in you in one of the 10 best Caribbean islands.
#6. Vieques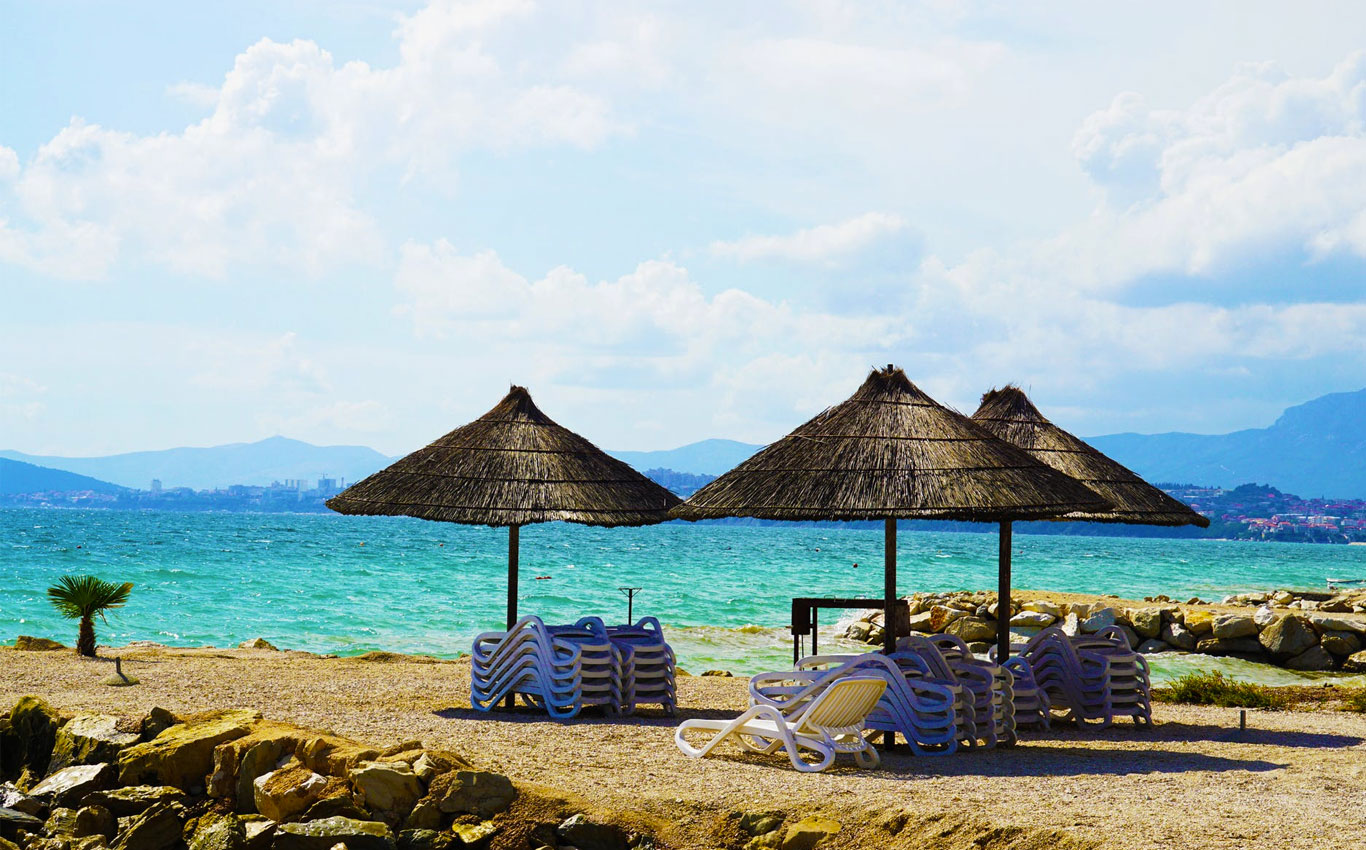 Vieques can be best described as the deserted and untouched island. This island indeed is the best Caribbean vacation for couples. The island is popularly known for boat tours of Mosquito Bay. It is also one of the best beach vacations for couples as they fall in love, once again. Get ready to be spoiled in this mesmerizing place.
#7. Bermuda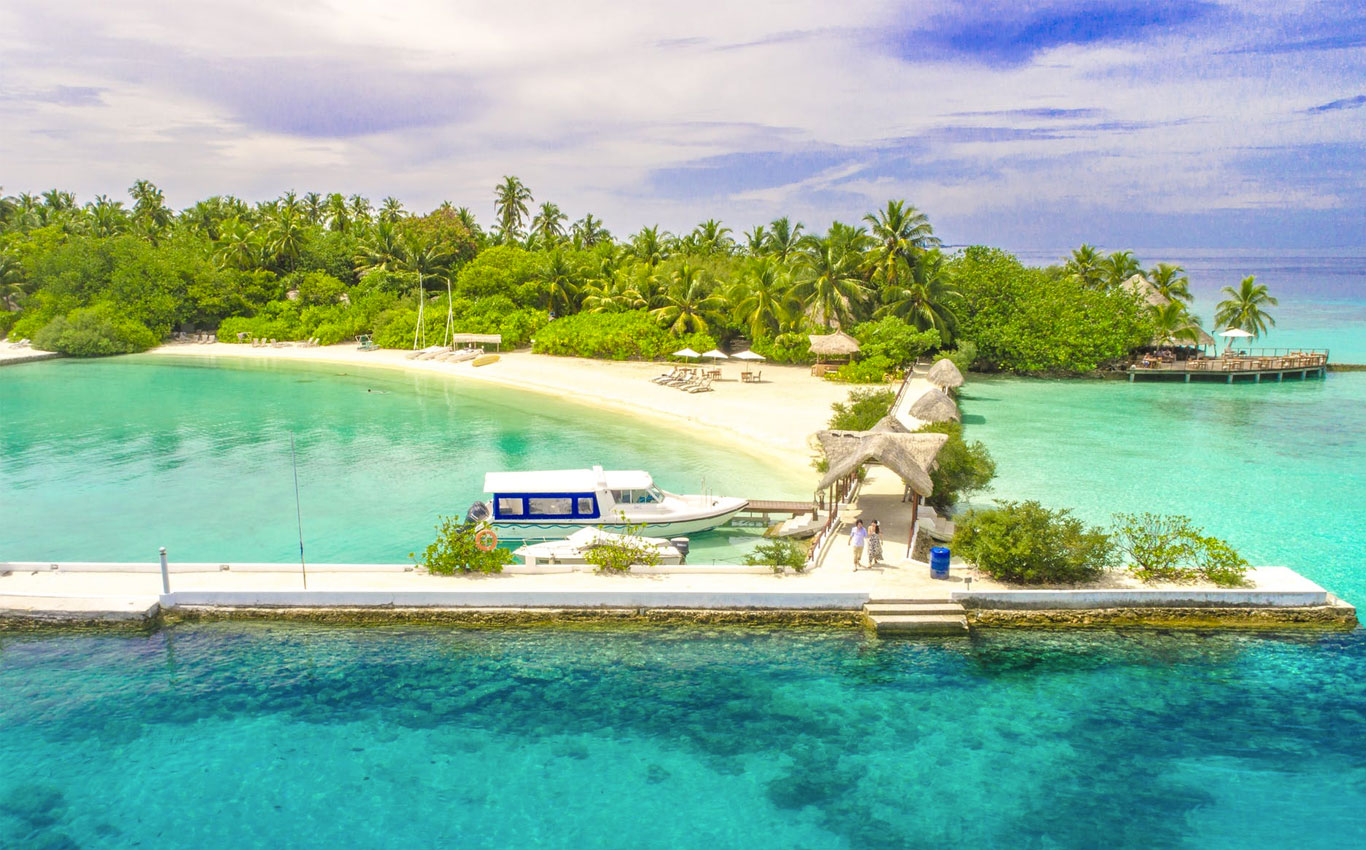 With endless possibilities of accommodation, make your stay comfortable and pleasurable. You might be surprised to know that Bermuda has been awarded as the Best Island in the Caribbean, that too, 18 times since 1994. The island is packed with the legendary beaches and experiences that you won't find anywhere. The island also has endless opportunities for adventures. For all these reasons, it is one of the best Caribbean islands to visit.
#8. Barbados