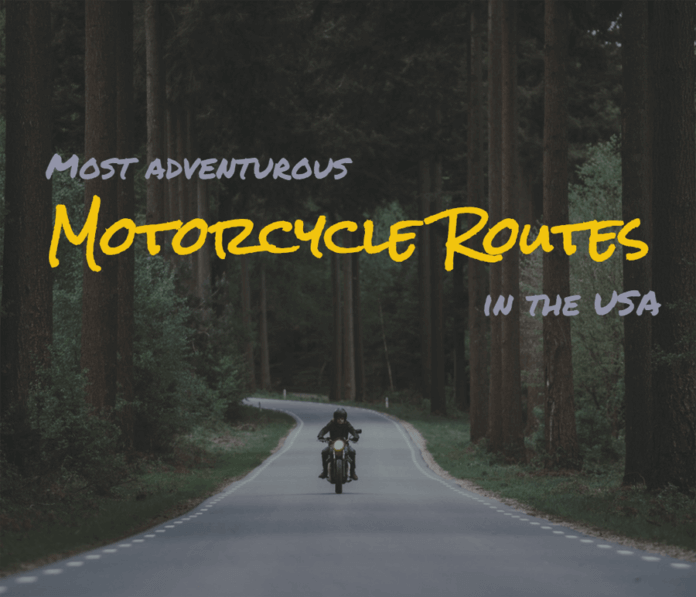 "You don't stop riding when you get old; you get old when you stop riding." – Anonymous
Riding a motorcycle activates the prefrontal zones on the Brain, which build up higher levels of concentration. The advantages of bike riding are not just mental, they are altogether physical also. You can get your whole day exercise through riding.
Moreover, Touring by motorcycle gives you an enhanced sense of FREEDOM AND THRILL that you could not get from inside a car. Here, we have pulled together 14 most adventurous routes to ride down in the USA:
1. Tail of the Dragon, Deal's Gap – North Carolina and Tennessee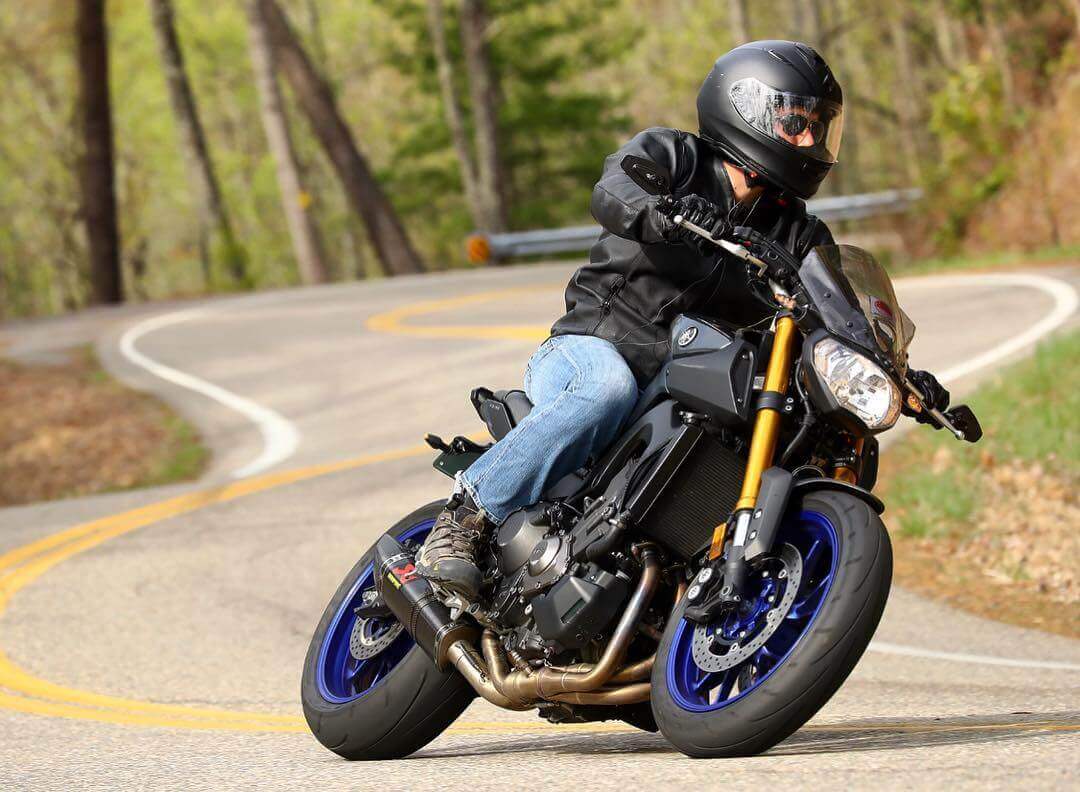 With its 318 tight turns in 11 miles, Tail of the Dragon at Deals Gap is widely considered to be America's #1 motorcycle road, located at the intersection of US 129 and NC 28.
Bordered by the Great Smoky Mountains and the Cherokee National Forest with no intersecting roads, The Tail of the Dragon offers apparently uninterrupted entertainment throughout the spring, summer, and fall.
Tip: The nearby Cherohala Skyway is rapidly turning into a riding goal as well, with its remote 60 miles of stunning picturesque mountain highway.
2. Blue Ridge Parkway – North Carolina and Virginia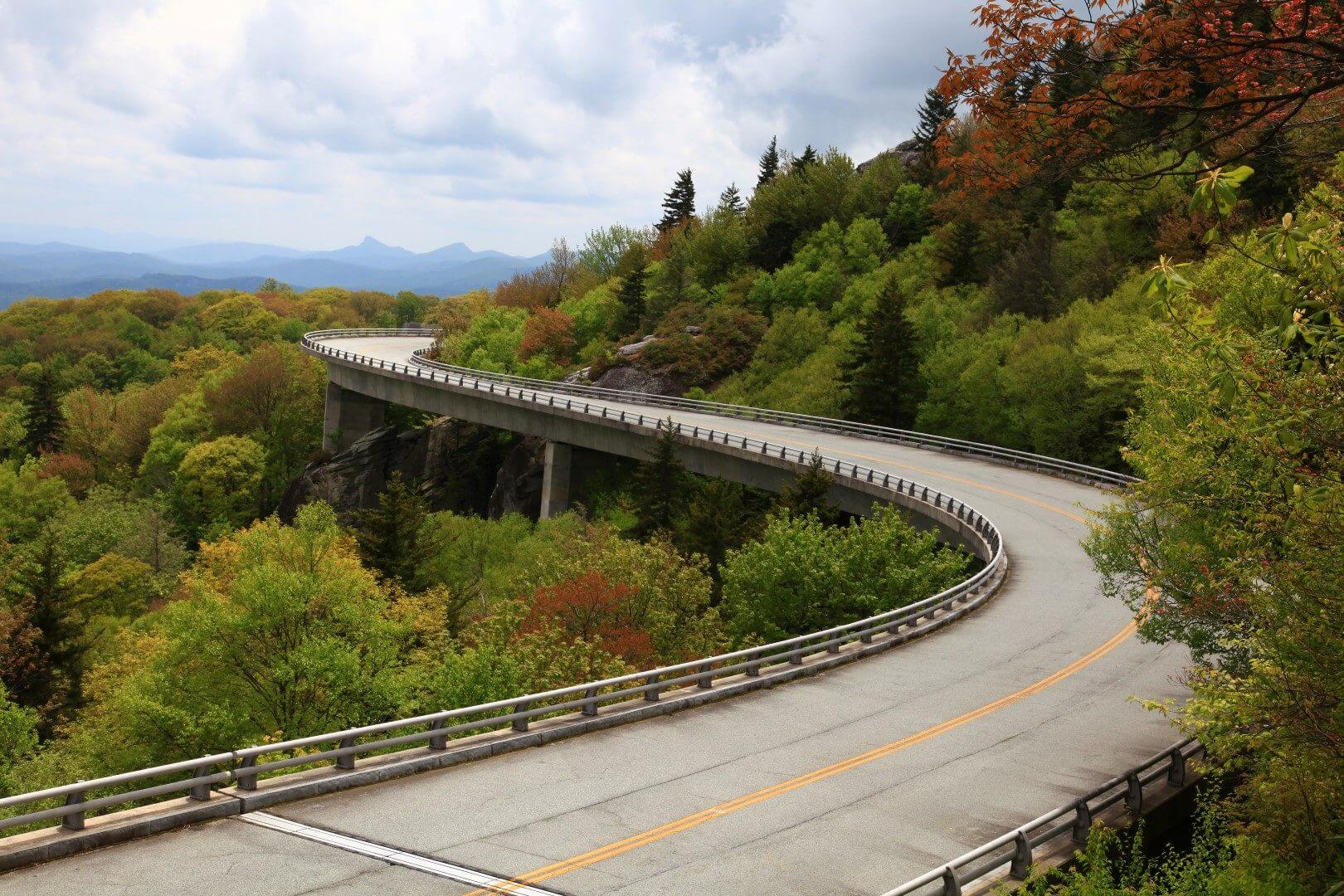 Blue Ridge Parkway is America's longest linear park, 469-miles in length through 29 Virginia and North Carolina counties, noted for its picturesque beauty.The Parkway runs alongside the Blue Ridge Mountains.
Sweeping curves and breathtaking views are only a couple of reasons why motorcyclists love to ride the Blue Ridge Parkway.
Tip: It is recommended to plan for at least two days to enjoy the ride. Also, there are no gas stations on the parkway – but not far off the Parkway.
3. Beartooth Highway – Montana and Wyoming
Beartooth Highway is a 68-miles stretch of US Highway 212 between Red Lodge and Cooke City, Montana, consisting of many steep zigzags and switchbacks.
This route cuts through the Custer National Forest and Shoshone National Forest, offering some of the most awe-inspiring vistas.
Tip: The pass is only open from mid-May to mid-October due to snow.
4. Pacific Coast Highway, Carmel to Morro Bay – California