Are you bored of your regular schedule? Well, no doubt following the same pattern of lifestyle creates irritation within the mind. However, traveling is the best option for all people. It creates a soothing sensation for the entire body. Whether it is a meeting concern in other place, business trips, studying abroad or a small road trip with some close friends, it brings a sense of joy.
However, the only thing that may destroy the peace of mind will be if the back is packed not in the perfect manner. It is not possible to have all the belongings directly in one bag. However, you need to have some of the essential travel gadgets and accessories to make your entire journey an enjoyable one.
22 Essential Travel Gadgets (2021)
1. A small steam iron
They are shaped generally like the mouse of a computer. This compact device has proved to be very beneficial for all the trips. You can remove any wrinkles of the clothes from the bag in no time while being in the journey. It has got heating levels for three varieties of fabrics.
2. Umbrella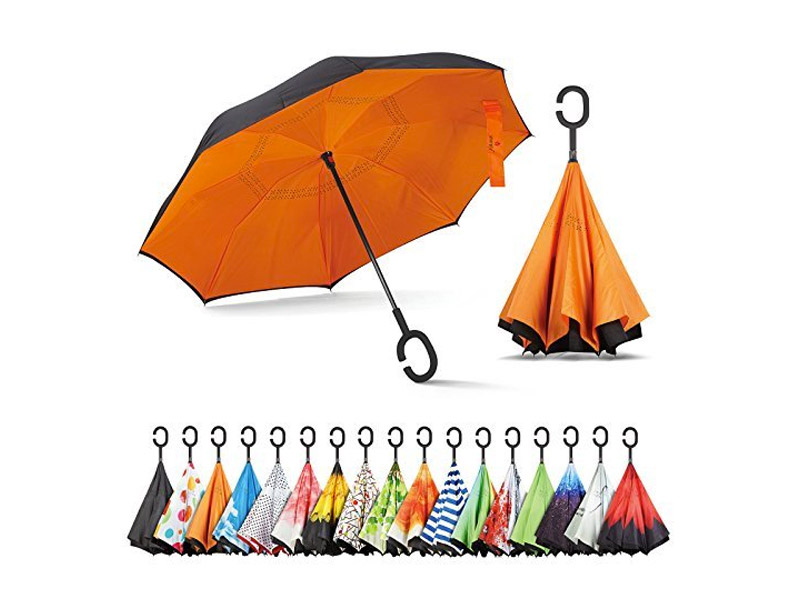 A wide variety of umbrellas are available in the market. You need to have a compact one that can be easily folded. When you are out of place, whether it be heat or monsoon make use of this gadget to explore the new place.
3. Wireless Bluetooth speakers
You should never compromise with this. Music is regarded as the best element which relieves your mind. The wireless portable speakers can be easily carried. Moreover, it helps to carry on the party mood.
4. Sand-free mat
Previously used by the military people, this sand less mat is considered to be the best accessory to be carried. It will help you to get relaxed by sitting and enjoying the sunshine.
5. Power bank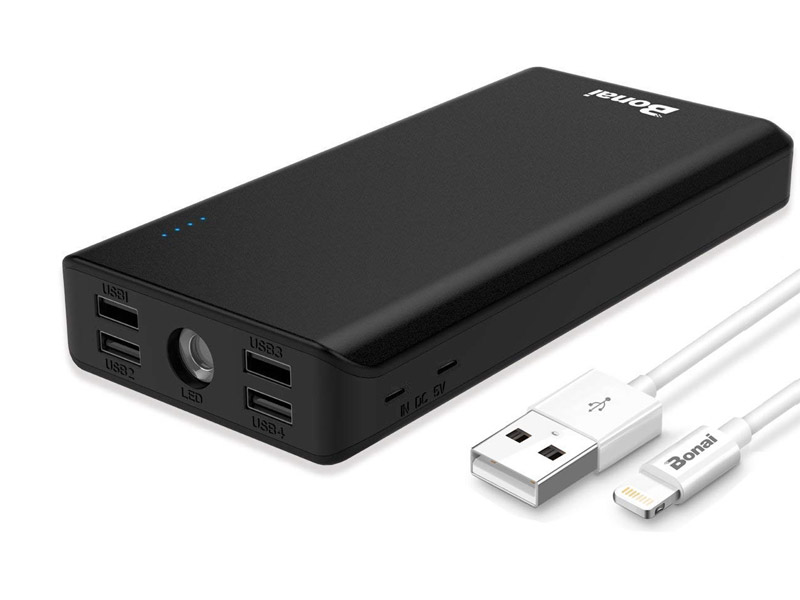 This is something which you must carry. You do not need to look for a charging slot or electricity in case the battery dies. This helps to revive and give energy to your mobile phones.
6. Portable Wi-Fi hotspot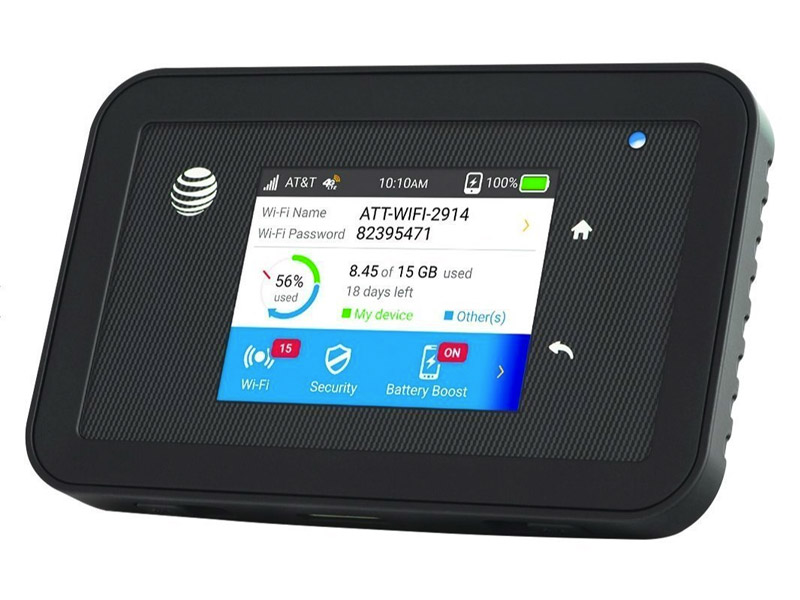 Dependence on the Internet has grown like anything due to the improved connectivity requirement. Therefore, you should have a gadget which would ensure that you have unlimited access to the Internet for all the hours of the day.
7. A drone camera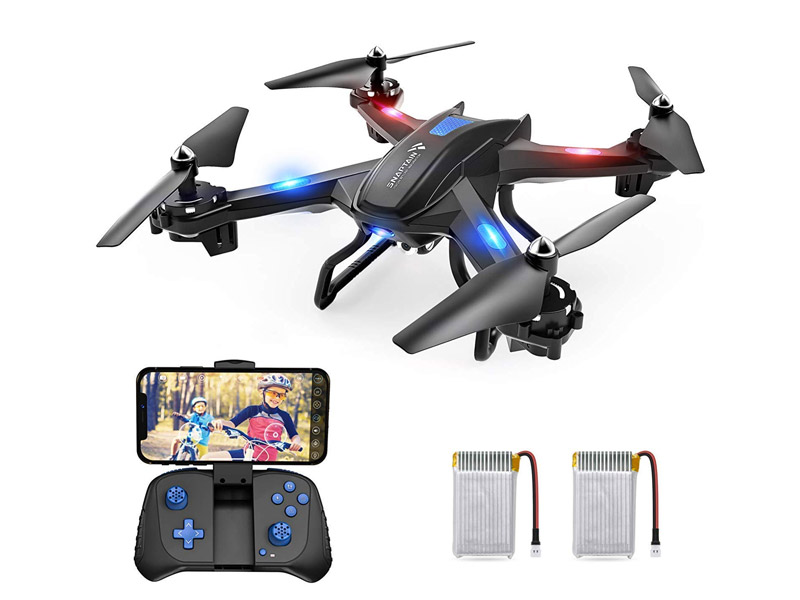 Capturing moments is significant. You need to save all the memories so that you can see and feel the joy in your free time. Drone camera will certainly help you to immortalize your entire adventurous trip.
8. Water purifier equipped bottle
Water is one of the essential fluids required for the human body. It is not only beneficial but even necessary to carry such purifier's bottle in the journey which protects the various microorganisms like bacteria, virus or any hazardous chemical. The bottles are equipped with the purifier cartridge which makes all the water safe for the drinking purpose during the journey time.
9. Inflatable light
You should have one of the portable devices for lighting purpose. A portable solar-powered torch will certainly help you to deal with sudden dusky conditions. These lights are no doubt very light weighted and portable, but at the same time, you need to make sure that they are waterproof too.
10. Ostrich pillow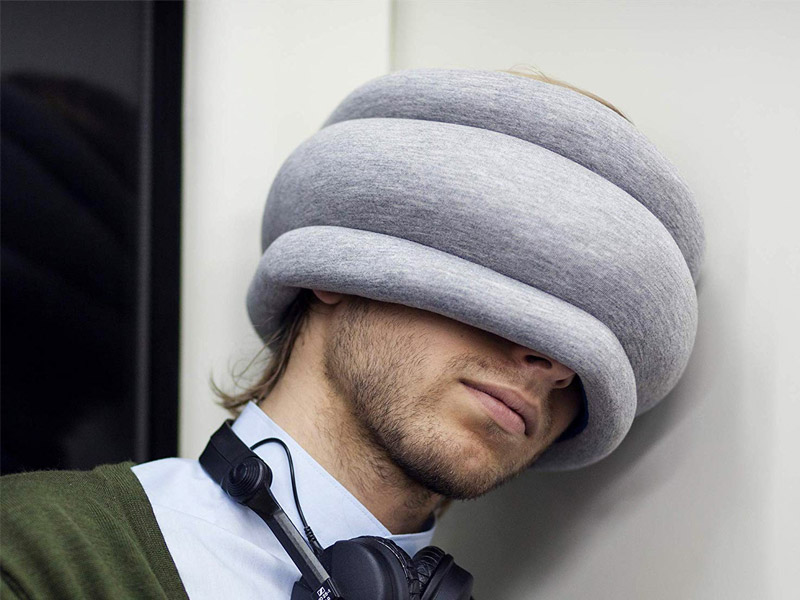 Now, this is considered to be very productive for the entire journey. It will help you to take a quick nap and be ready for the adventure in no time. It is even designed in a beautiful manner, and hence you remain unaffected from any sort of distractions via light, sound or other things. Therefore you should have this in your bag to create a microenvironment for the sleeping purpose.
11. GPS Watch