How often do we travel? Hardly! Lack of time, responsibilities, work, etc. is the contributing factors that we have to plan our trip well in advance and we just cannot travel now and then. Being said this; the journey should be fun, memorable and comfortable. We've put together 10 best Car Accessories for Long Trip. With some extras, you can get the most out of your car. These car accessories for a long drive to keep you safe and sound at isolated places.
10 Must-Have Car Accessories for Long Trip
1. Car Seat – Full Back Shiatsu Massaging Cushion with Heat
The seat of the car certainly is a weak point of any economic car and also the most underestimated car accessory. You are not supposed to succumb your back aching. A wonderful product from Gideon provides massage to your back when you just sit on it. This seat also helps penetrate your tissues and muscles, soothing and relaxing you at the same time. With this portable seat, you would never want to travel again without it.
2. Tire Pressure Monitoring System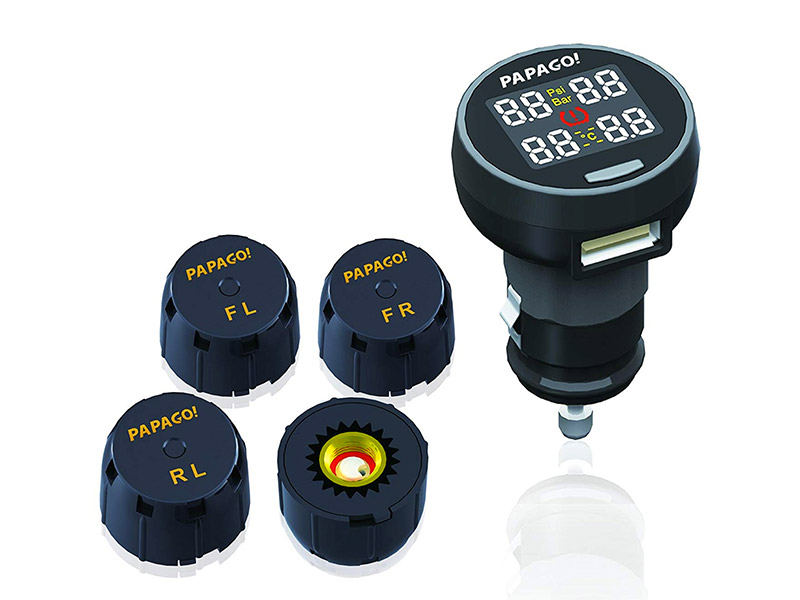 Now, you'll never have to worry about you being stuck in the middle of nowhere. This shall also prevent your car tire being punctured, thus lessening the risk of unfortunate accidents. PAPAGO GoSafe provides you a wireless tire pressure monitoring system that is really easy to install and will constantly monitor the pressure and the temperature of the tire. The Smart Alert feature shall instantly alert you when the tire pressure is too high or too low, and thus this feature makes it a must-have road trip accessory. You may even charge your smart devices with the in-built USB port. Buy this one of the best car safety accessories below,
3. Wireless Charger and Navigation Holder
A perfect device from BESMOP helps you navigate really easy. The navigation interface is projected on the glass screen with the viewing angle of 180 degrees. This device supports iPhone X, 8, 8+ and Samsung Galaxy S9. Check out the reviews and more information on this very useful car gadget on the below-given link.
4. Pod Espresso Machine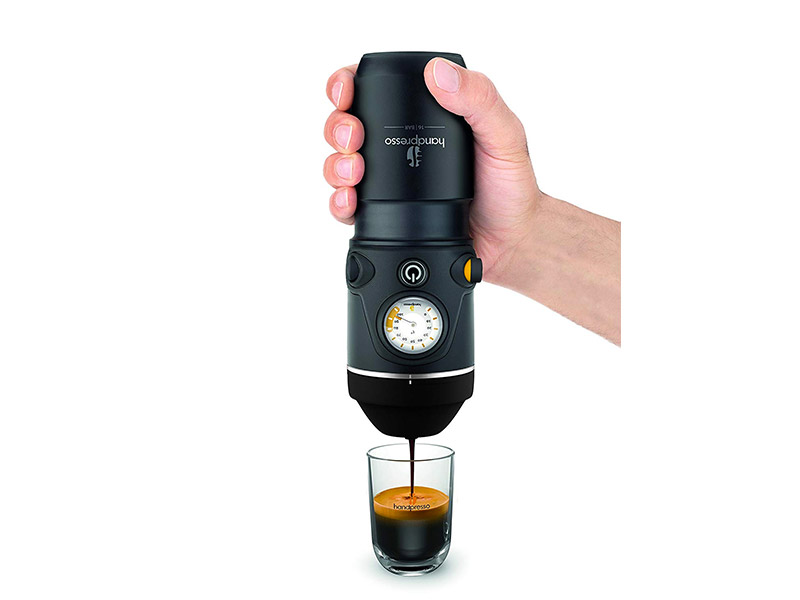 A compact, portable, sleek, classy espresso machine that will always give you coffee on the go. Carry the ground coffee or the E.S.E. pods and get the perfectly brewed cup of coffee in just two minutes. Coffee on the go will surely make your journey energetic and lively. Happy brewing! You may buy this luxury car accessory on the below link.
5. Rooftop Cargo Carrier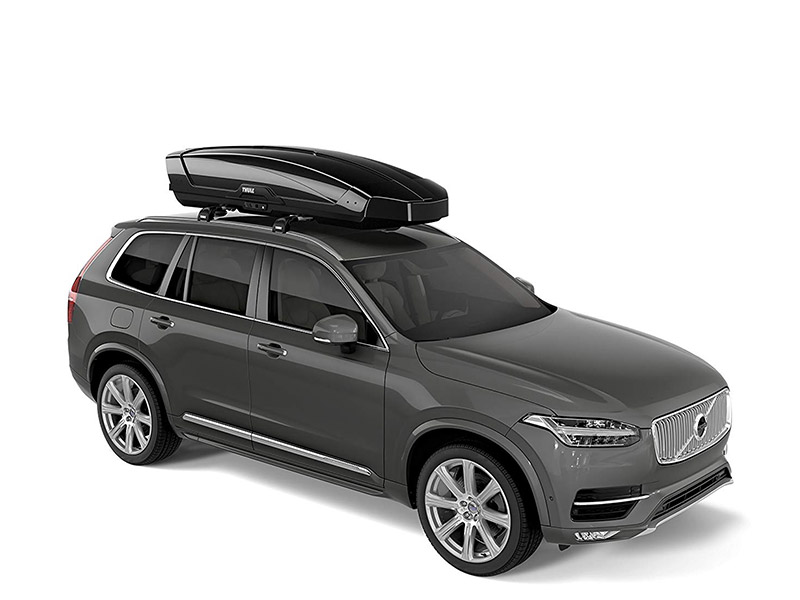 A one key system compatible Rooftop Cargo Carrier that fits AeroBlade and Thule SquareBar comes in 4 different sizes. Select as per your preference. Its optimized design is best for the vehicle fit and space efficiency. Easy handling and supporting lid filters provide you with easy loading and unloading. This carrier comes in 3 different colors, black, titan, and white. It surely is one of the useful car accessories for a long ride.
6. Mini Refrigerator