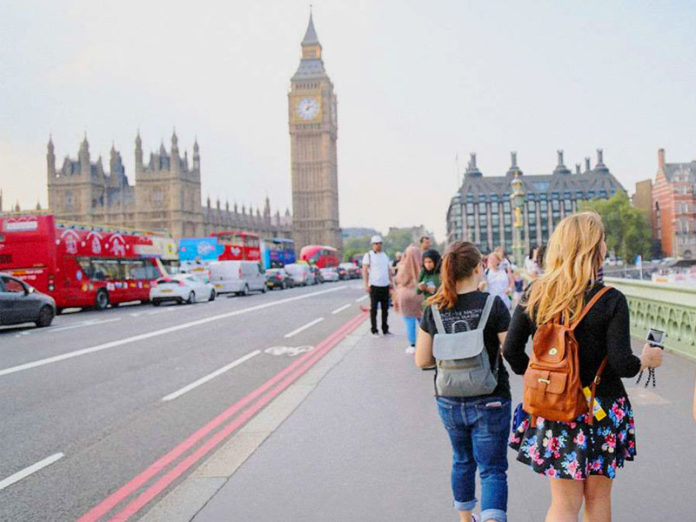 Traveling with your buddies is always a fabulous idea. We understand that college budget has some restrictions when you wish to travel. However, a trip together is definitely a cherry on the cake to your friendship. Here are 10 best cheap travel destinations for college students in the USA.
These destinations are not only best but also won't blow your budget and yet assure you the most memorable trip. Start saving and start planning your perfect itinerary. Make most of your upcoming spring break or summer vacation or the much-awaited winter break.
10 Best Budget-Friendly Traveling Destinations for College Students in the USA
1. New Orleans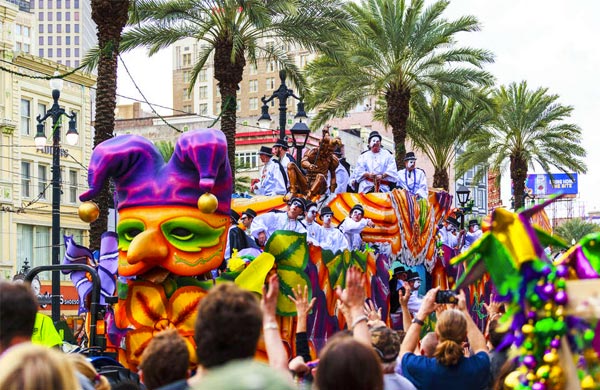 It is the best cheap spring break vacations for college students. A must-visit is Mardi Gras or Fat Tuesday, an event of Carnival traits. You may also consider keeping yourself up until the wee hours at the Bourbon Street clubs.
Moving around New Orleans is easy as well as economic. One day Jazzy Pass will cost you only $3 which gives you access to riding any streetcar or local bus, any number of times.
Entertainment and fun are very affordable in New Orleans. Explore by foot or hop on any streetcar, or take a riverboat cruise. Try a bite on signature dishes: crawfish, red beans, and rice, beignets, gumbo, creole dishes.
2. Myrtle Beach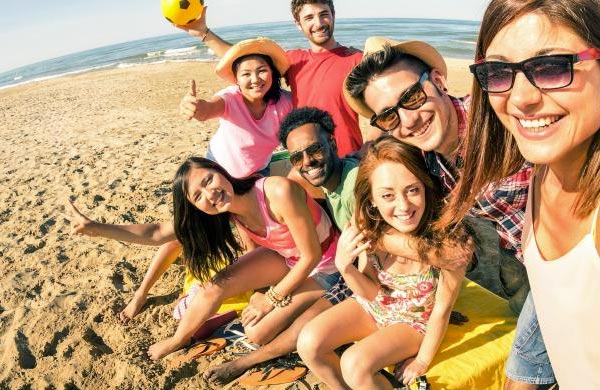 Myrtle Beach in South Carolina is also known as the resort city. Amusement-parks and clean beaches are the main attractions. When not on the beaches, you may visit the Ripley's Aquarium and the Broadway Grand Prix.
Myrtle is a perfect place for the students. You can have many entertainment options without spending a fortune. Save more by renting a home for your stay. Visiting the tourism board will give you access to many coupons for attractions, shopping and much more. From chained restaurants to locally owned eateries, you'll have many options for fine dining. It thus makes Myrtle Beach one of the cheap spring break trips for college students.
3. Bahamas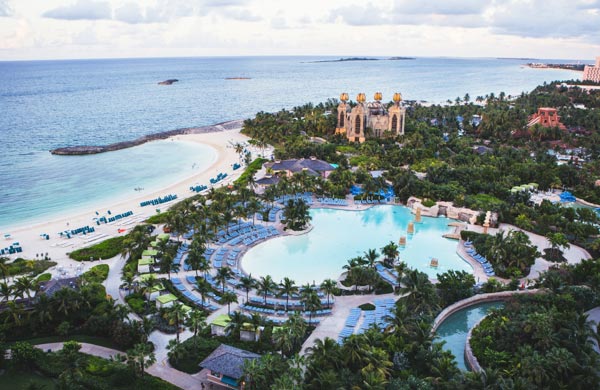 Duty-free shopping, scuba diving, fishing and more than 500 islands are reasons enough to visit the Bahamas. If you're a nature enthusiast, you're sure to enjoy white washed shores.
Save your money and try booking an all-inclusive package. Try johnnycakes and peas n' rice at any of the islands. The best way of getting around the Bahamas is by public buses (known as jitneys). However, this facility is not available on all islands. The crime rate in the Bahamas is high, hence be cautious and safe. Nonetheless, Bahamas is the best place to consider it for an all-inclusive vacation for college students.
4. Denver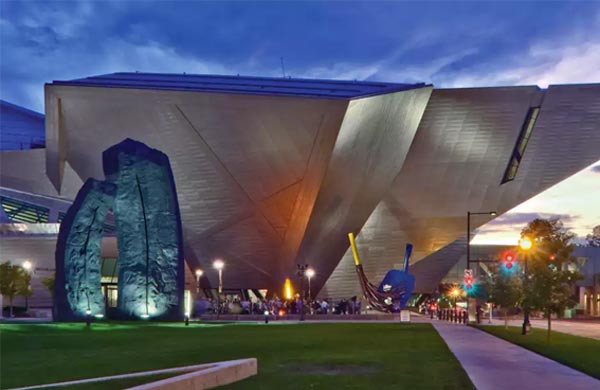 Denver, the Mile High City offers you a number of free hiking and biking trails around the city. The MallRide service lets you travel around downtown for free. Even the public transportation here is safe, reliable and easy on your pocket as well.
Consider staying at hostels for as less as $19 per bed, per night. Denver has many attractions to amaze you. Breweries are the most well-known. The Coors Brewery tour is free. Follow this tour with the tour of museums, most of which are free or inexpensive. Breathtaking views await you at the Garden of the Gods and Pikes Peak. The free access to must-visit attractions makes Denver one of the cheap vacations for college students in the US.
5. Dublin