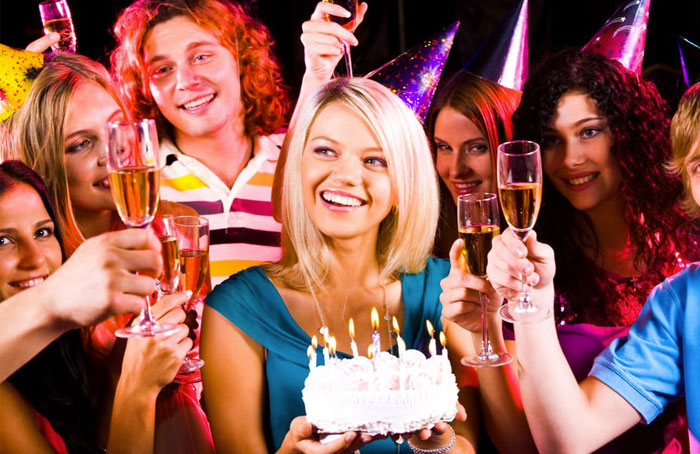 Only once in life, you'll turn 21st, 30th and 50th. Never again 21 will be seen. We understand you want to make it grand and make such that would last a lifetime. Explore the totally cool 21st birthday vacation spots. Let's check out the world's 10 best places to celebrate your 21st, 30th and 50th birthday.
So you've been waiting all these years for this very day. Our ideas and detailed research shall help you make those 24 hours and beyond, remember your lifetime. We bet you'll have the greatest birthday bash ever.
One should not need a reason to celebrate, however, birthdays are surely those important occasions, definitely notable than others. Whether you're a shopaholic or planning some booze hours, or a family person or maybe you wish to run away from all the hustle and bustle and spend some time with nature, we've got you covered with all types of places.
Top 10 Places to Celebrate Your 21st, 30th and 50th Birthday
#1. Miami, Florida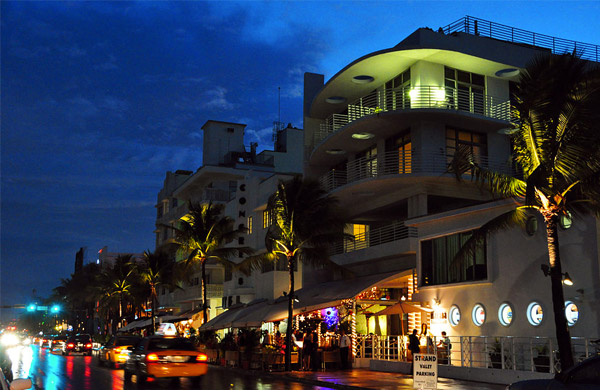 Miami is a place for everyone. It has something or the other for every age group. With plenty of options to the party, crystalline white sand beaches, water activities, kayaking, snorkeling and what not, it is a perfect destination for celebration. Party until dawn at the Collins Avenue.
Don't miss out: 10 Best Beaches in Miami, Florida
This coastal city doesn't disappoint anyone. Isolate yourself on the beaches or party all night; the choice is exclusively yours. People also can relax and have a really good time. Where to go for 50th birthday weekend? Well, now you have the answer.
#2. Bali, Indonesia
You must be wondering how time can fly quickly. You've completed 50 great years of life, and now you look forward to relaxing on your birthday. Why not add a little more of a splurge and make most of your time.
You already seem to have build families and watch your life change. Gift yourself a 50th birthday getaway weekend. Spend lavish and book your stay at Jimbaran by Ayana. Make the most of your vacation and say cheers to 50 years. With tropical monsoon climate round the year, it is always the best destination to visit.
#3. Las Vegas, Nevada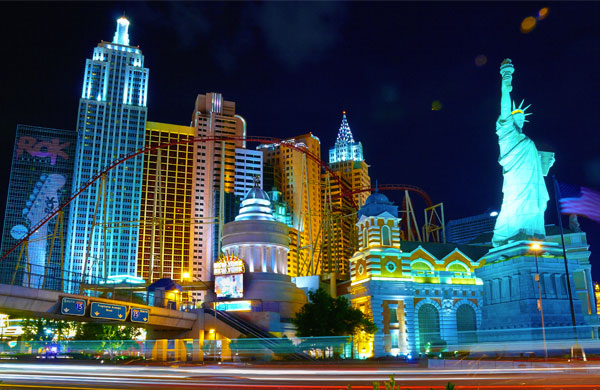 You being unique, you shall also have unique ways to celebrate the 21st birthday. This Sin City is sure to appeal a 21-year old. Loud music, jazzy nights, neon lights, giant drinks, Las Vegas has everything to offer you to make your birthday a worthwhile. It's unmistakably the great birthday weekend getaways.
Take a stroll downtown, go shopping, or stay at the world-renowned resorts. Reinvent yourself in a place that continuously reinvents itself. A great place to visit year-around. Your must-visit list shall definitely include these: the Strip, Fremont Street, Indoor Skydiving, and Motor Speedway. Head to brunch or hit the nightclub or go for shopping, all are good ideas for the 21st birthday when you're in Vegas.
#4. Chicago, Illinois
Chicago makes you feel like home. You can have a good time here relaxing. This city has a lot to offer you, from, shops, restaurants, gardens, concert venues, 3D theater to the museum for children; it has a bit of everything. For any age group, it is the best place to go for a birthday weekend.
Make sure you visit Crystal Gardens, this six-story botanical garden is sure to amaze you. It is more lively and splendid at night. Hence, doesn't matter whether you're here for your 21st, 30th or 50th birthday, you won't regret visiting Chicago.
#5. Milwaukee, Wisconsin
This city lies in the north of Chicago. Experience the legendary dive bars and a home to big brewers. Visit the prettiest downtown area, the Lakefront. The list of must-visit attractions will make your day busy yet a satisfying birthday.
The Art Museum, the War Memorial Center, the Discovery World, the Greek Orthodox Church, the Domes, and the list goes on. The beautiful attractions, best interiors and beautiful waterfront make this place one of the best places to celebrate the 21st birthday.
#6. Mackinac Island, Michigan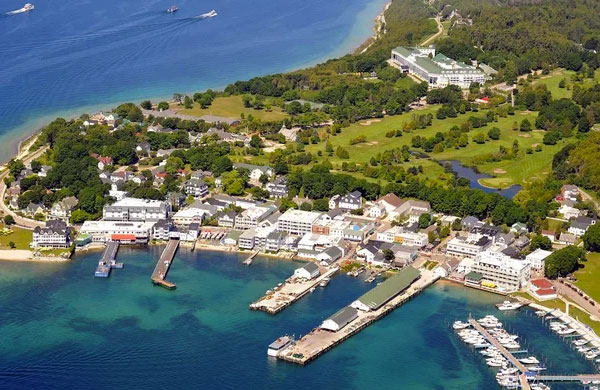 Escape from all the honking, only because you won't find any vehicles around. Serene nature awaits you in the Lake Huron. Some things are better when experienced, and this is the place that truly deserves your visit. Indulge in stress-relieving shopping activities or enjoy carriage rides, the feel is priceless!
A unique vacation spot boasts of terrific attractions, historic sites, fine dining, etc. there are many classic things which are never replaced, and yet the island has all the modernity. The memories made will surely last a lifetime.
#7. Maldives, South Asia
The Maldives isn't just for newlywed couples. It has many beautiful and luxury resorts and villas. Celebrating your day here is one of the best birthday vacation ideas. Luxury is raised to a whole new level here, with the choice of personal butlers and private pools.
One can never go wrong when selecting the Maldives as the destination for any occasion. You can experience the best diving and snorkeling here.
#8. Himalayas
The Himalayas is spread across many countries. Challenge yourself while you're still in your 20s. Visit the Spiti Valley, a wild, remote and breathtakingly beautiful region. The journey itself will make you go awe. Right packing with a well-laid itinerary is very crucial when visiting Spiti.
Hop on a motorbike and enjoy the jaw-dropping views. Visit the monasteries and the highest peaks on Earth. This surely is the best vacation spot for turning 21.
#9. Rio Carnival
Are you confused about where to go for 30th Birthday weekend? Don't be and straight away head to Rio. Party in style and party big. You might even be lucky to attend the great Rio Carnival where about 2 million people visit every day. It takes place every year in the month of February or March, just before the Lent.
There are a few must-visit beaches as well, like, Copacabana Beach, Botafogo Beach, and Ipanema Beach. This city fits in everyone. One may even consider this place as a 50th Birthday getaways.
#10. Vietnam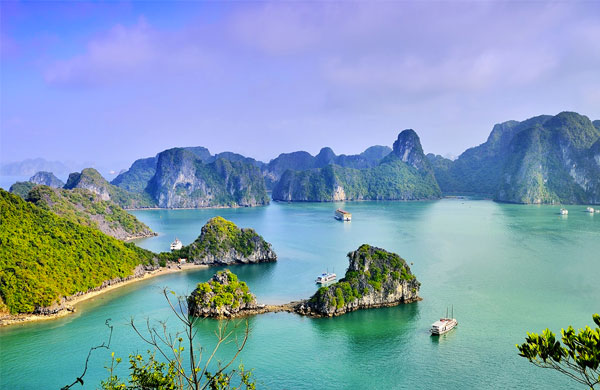 Visit what most of the people haven't visited. Quieter beaches of Vietnam and the Sanctuary Ho Tram Beach Resort are an undisturbed retreat. One can experience personal space, luxury and, relaxation, all at the same time in Vietnam.
Whether you're an adrenaline junkie or prefer relaxing spas, Vietnam will satisfy your preference. The best way to celebrate the 50th birthday is by relishing the 'me' time.
Time to cheer, invite your dear and raise a toast. Be a little adventurous, or simply relax, just make sure you do what you love the most. Keep traveling, keep exploring and keep celebrating. By the way, wish you a very Happy Birthday! Let us know how you celebrate your birthday.