Los Angeles is a multifaceted place comprising of the entertainment industry, beautiful beaches, mountain ranges, and valleys. You can visit the place as it is popular for the television world, the music industry and motion pictures which attract visitors to a great extent for its show business.
LA is an overcrowded tourist spot mix up with different cultures that gathered together a center of various activities. There are plenty of things like shopping, museum, and parks to get an attraction.
You can spend uncountable days in close contact with a warm climate by surfing, sunbathe and also enjoy a picnic. You can experience exciting activities like take a long drive, ride a bicycle, and hike on a trail.
15 Best Things to Do and Must-See Places in Los Angeles, California
#1. Universal Studios Hollywood
This place is a famous active complex studio for those Hollywood fans following persons. It is the most visited place in Los Angeles, which is overcrowded. This place is divided into two parts- the upper lot and the lower lot, with most of the attraction located in the upper lot.
Besides this, you can check out city walk, a combination of entertainment, shopping, dining, and theatre. You can explore TV sets and shooting to know what happens exactly behind the scenes.
#2. Venice Beach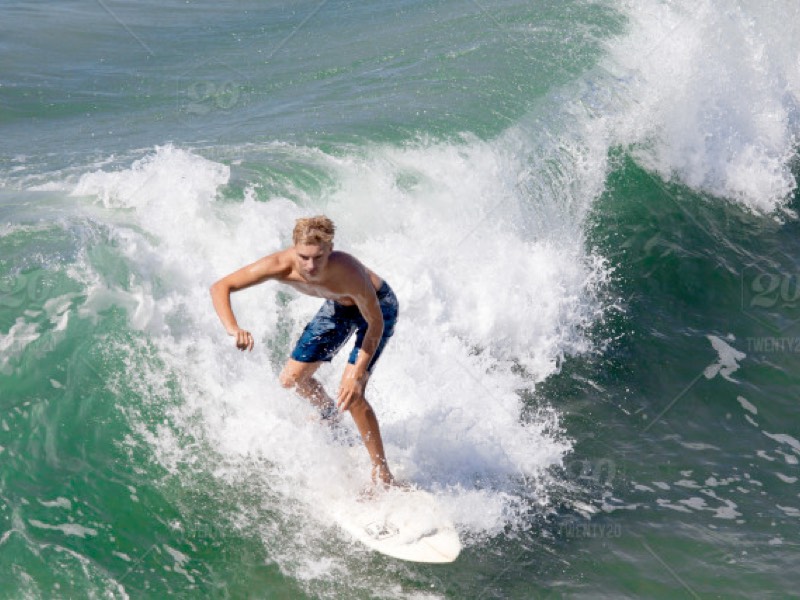 Venice Beach is a beautiful beach in the world with lots of adventures like surfing and riding. It is very important to take a bath on the beach if you have visited it. You will be given a set of instructions to enjoy the ride and protected by safety measures to experience the waves.
Beach can be crowded mostly on sunny days for sunbathing. You can frequently be beachgoers with full energy hardly that impresses out of towners.
#3. Griffith Park
Griffith Park is located on the south-facing slope of Mount Hollywood in Los Angeles, a popular tourist attraction with a close view of Hollywood landmarks, which extensively displays science. You can visit this place by a free entry on a good day or by paying $3 to $7 to see the planetarium show.
You can plan to visit this weekend from noon to 10 p.m Tuesday to Friday Olympic as there are many adventures to do like golf courses, tennis courts, hiking trails, and other attractions. You can also go through on scenic drive and walk on trails for a gorgeous view of mountains.
#4. Disneyland Resort
The theme of the park is based on the fairy tales, and Disney characters seem to be the magical and happiest place on earth for every age person. If you plan to visit here, then book tickets online already to save your hour and be careful to spend your money on food and drink.
If you are a family person, this place is best suited as it comprises rides, Disney characters, and resorts for a complete vacation. You can enjoy shopping, hotels, restaurants, stand up shows and all kinds of entertainment.
#5. The Getty Center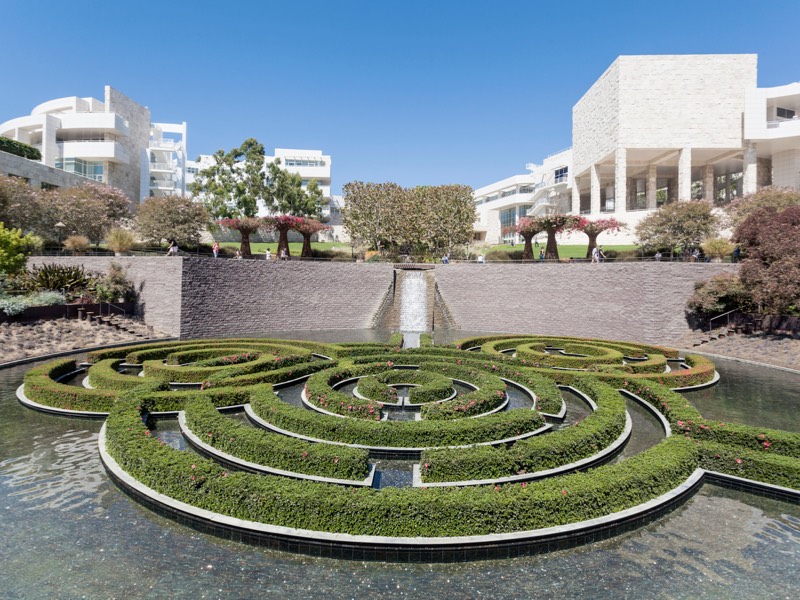 The Getty centre has phenomenal gardens located at the centre which exhibit creative masterpieces spread over 110 acres. It features paintings, drawings, sculptures, illuminated manuscripts, and decorative arts.
You will fall in love with the amazing work by Rubens, the architecture by Richard Meier, a great view of Central Garden, and the Cactus Garden. You will influence the aura and aroma to spend the whole day in such a calm place.
#6. Santa Monica Pier Beach