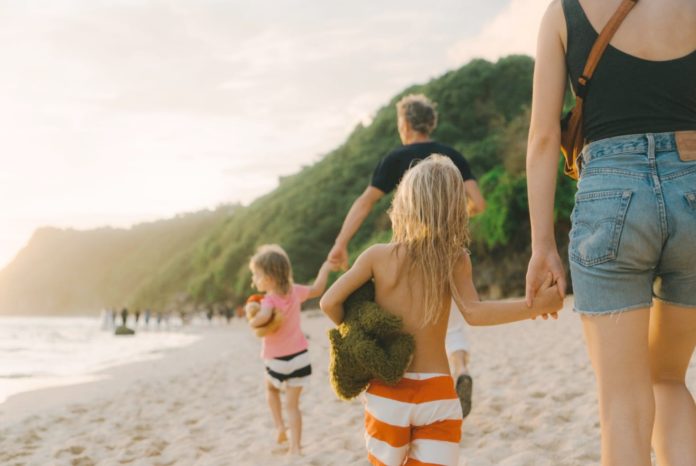 COVID-19 spread by Coronavirus is pandemic all over the world at the beginning of 2020 break many people's heart who has beautifully planned their travel destination. However, I have a list of countries less affected by Coronavirus where you can look up with your loved one for a safe and happy journey.
Beautiful nature, capped beaches, glaring ocean, diverse wildlife, exotic marine animals, local markets and many more to traverse after the outbreak is over to triumph your soul.
Coronavirus layout with sneezing, coughing, shaking hand and get in touch with people. So you will be cautious and aware of various precautions while your trip. You must keep a sanitizer or handwash to keep away germs from your hand during onboard. It is advised to book hotels which are not very crowded so that you will interact with few people. You can search for everything online before arranging to protect yourself from the calamity that ruins your joy.
1. Fiji
Fiji famous for distinct culture is the friendliest place on earth. You can schedule to trip from mid-October to early November as the most favourable climate condition. You can holiday to Yasawa, Mamanuca and Vanua most popular islands for enchanting and soul-soothing adventure.
You will adore to snorkelling, the giants' waterfall, cruise on yachts to embrace eye catchy views.
You can visit Colo I Suva Forest park lushed with the tropical forest that resonates fledging lives. If you are nature lover, Sigatoka Sand Dunes will impress with mud pools adjacent to Sigatoka river.
You will be fascinated with mouthwatering foods, dazzling beaches, tropical allure and natural beauty. It is a bit expensive place so you can stay for 7 to 10 days tour.
2. Greenland
Located in North America is a country of Inuits, polar bear, icebergs and mountains one of few countries that focus on nature and humans. You can experience hiking, fishing and snowshoeing, go on boats through fjords.
You will relish passing 3 hours to 7 days in Disko Bay to glance abundant of marine animals like bowhead, humpback whales and eider ducks sustaining their lives. The exemplary magnificent ice cap can be visible with a helicopter to applaud located in Antarctica. I love polar bears, if you also go for a polar expedition in Scoresby Sund has the largest fjord with the diversity of seabirds such as guillemots and puffins.
3. Turks and Caicos Islands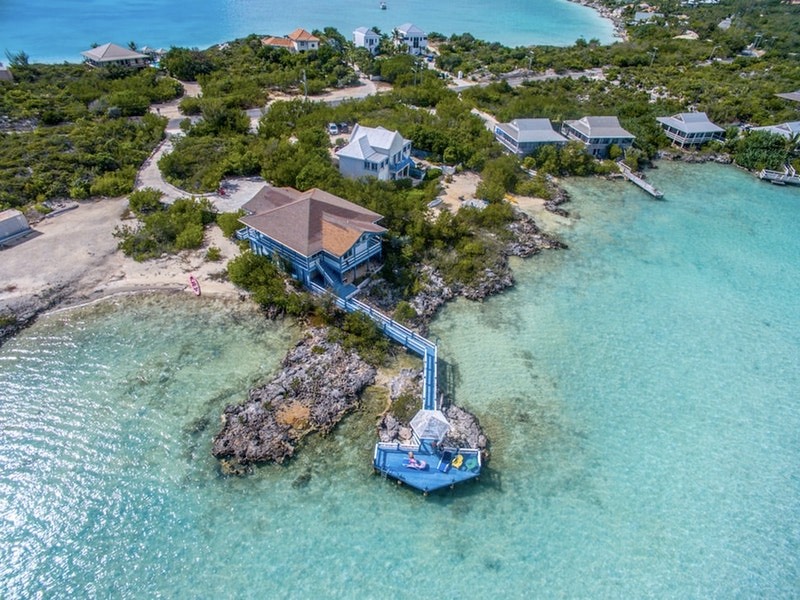 Turks and Caicos is a land of paradise with crystal clear ocean, soft white sand, mega resorts and calm beaches. It is better to visit in July as 40% less crowded compared to other months. Don't hustle with a Corel free sunscreen and insect repellent in your bag.
Grace Bay with the dazzling ocean, the sandbar at the coral garden, hawksbill turtle where you will snorkel and examine underwater geographical features. You will love outstanding Half moon bay by its shallow island waves with sunbathing, scuba dive and swimming in the ocean to get relax.
A collection of colourful creatures like turtles, eels, lobsters and lionfish will pleasant you in Princess Alexandra National Park. You can have a taste of a variety of seafood especially lobster and conch.
4. Belize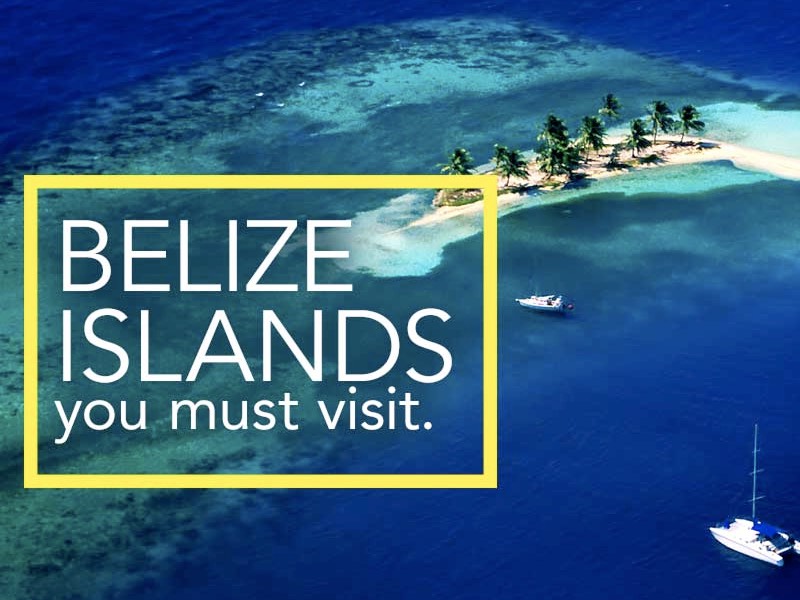 Belize is located in Central America a tropical playground rich in cultural history with ancient temples surrounded by dense jungles. You can feel a real sense of discovery, educational tour and enjoy a refreshing swim in the Caribbean sea.
Mayflower Bocawina National Park is intense for a hike in the jungle, take a bath in a natural pool of warm water, the longest z