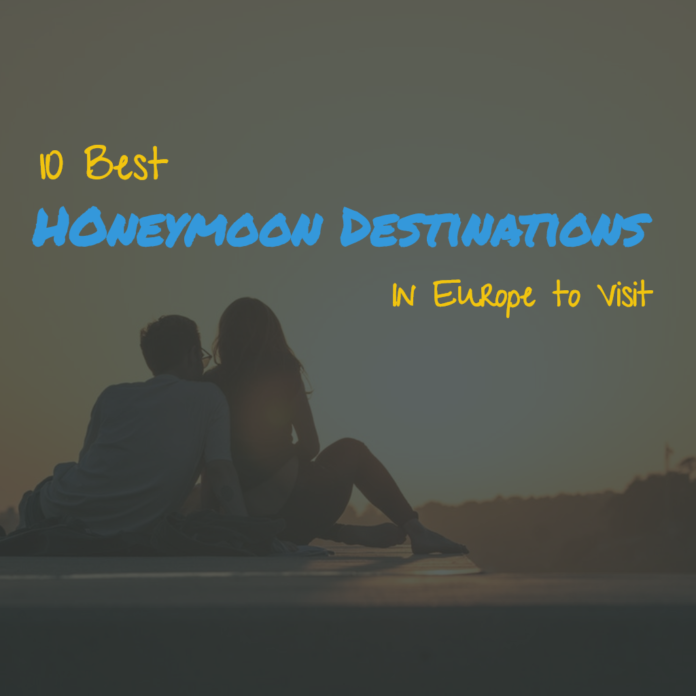 There are things money can't buy; however, some planning will surely help you. Landing on this page has helped you come one step closer when deciding your perfect honeymoon destination. To have an incredibly romantic vacation needs planning. We assure you'll have unlimited memories to cherish forever. Check out the well crafted and comprehensive list of 10 best romantic places to visit in Europe for a honeymoon.
The idea of a honeymoon in Europe has always captivated the couples, especially newlyweds. The aura of love is all over Europe. There are many amazing European honeymoon destinations ideas, from having a relaxing vacation to planning romantic activities and unique city tours. Let's check what all places your Europe honeymoon itinerary shall include for that perfect romantic destination.
Top 10 Honeymoon Destinations in Europe
#1. Rome, Italy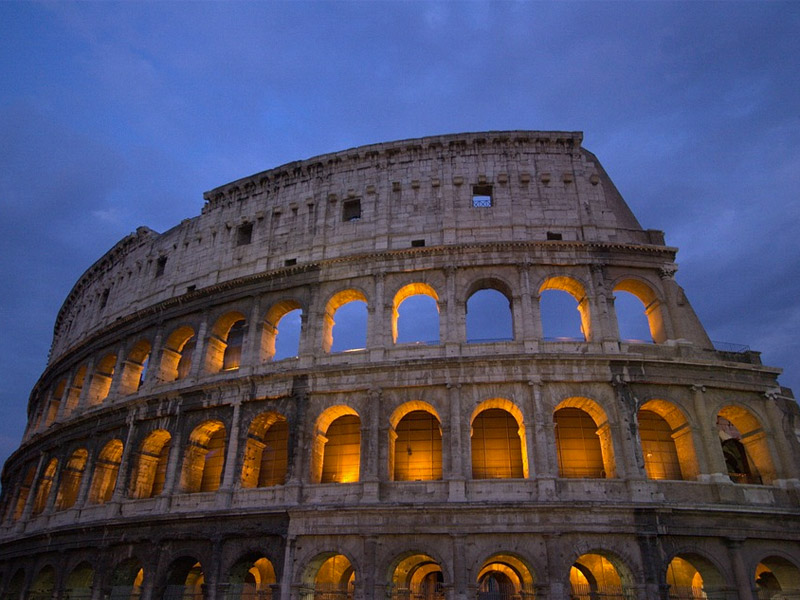 Italy always has more destinations recommended, the only reason being; there are places with eternal bliss. This country is truly a masterpiece of nature. To start with, Rome is one of the most beautiful cities. Stay at hotel Aldrovandi Villa Borghese. Rome is often called as a historical powerhouse. This capital city is not only romantic but also an inspiring city that takes you back in the past.
Stroll down the picturesque streets and stop by street side cafes. Rome guarantees you the quality of food. Travel back to history by visiting Pantheon and Colosseum.
#2. Venice, Italy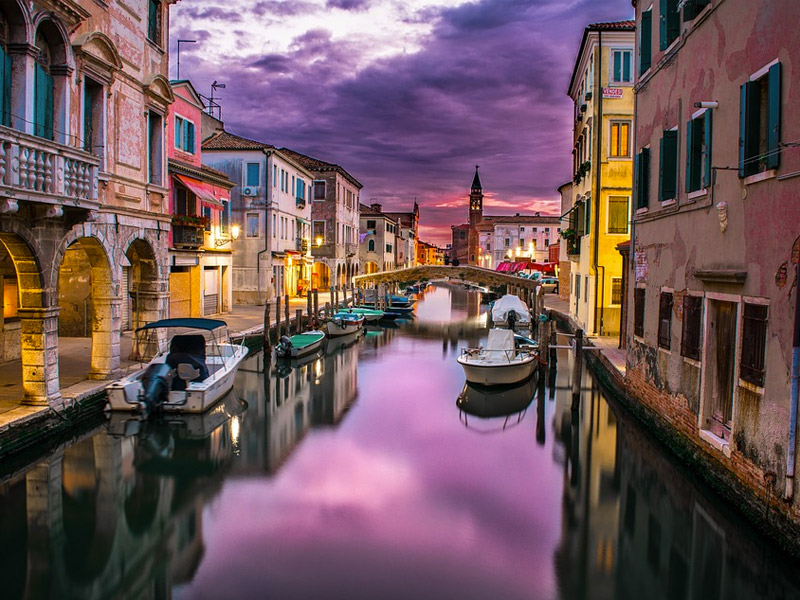 A city with impressive interiors. You'd be surprised to know that this city is built entirely on water. Nothing can get better than flying to Venice for your honeymoon. The dramatic excursions and activities await you at the Murano Island. Another must visit Basilica di San Marco, the beautiful cathedral in Venice. The glittering ceiling mosaics are sure to catch your attention.
Visit the world's first ghetto here. You may also go for an Aperitivo in the evening. Savor the dinner here like locals. Relish the Venetian cuisine; seafood lovers will not be disappointed at all. Don't forget to take a gondola ride.
#3. Tuscany, Italy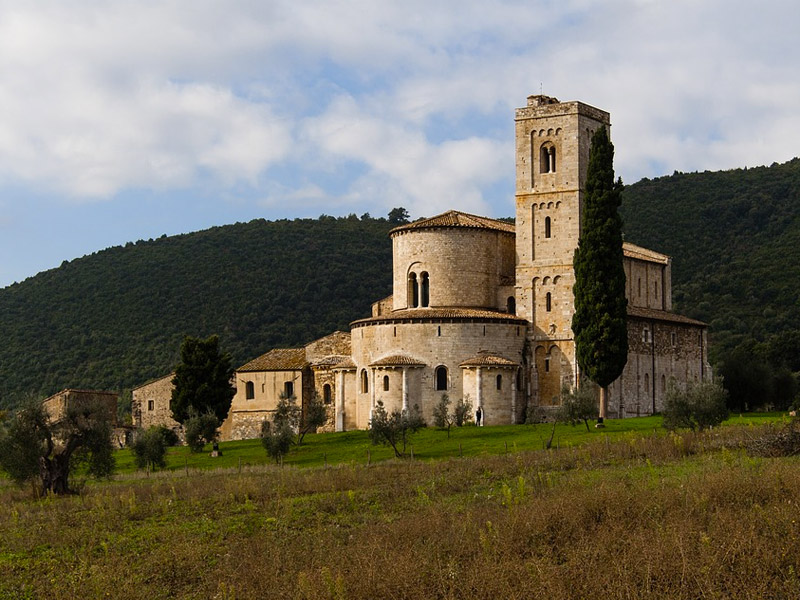 Visit the different facets of nature in Tuscany. The beautiful countryside has many travel attractions like art, beaches, great wine, and food. Ranked as #1 in Best Honeymoon Destinations, has few must-visit cities.
Florence, the regional capital city of the Tuscany, is famous for its artworks. Renaissance buildings truly deserve to be seen here. Duomo and Uffizi Gallery are the two hot spots that you should not miss. The tour to Tuscany is incomplete without visiting the Leaning Tower of Pisa.
#4. Corfu, Greece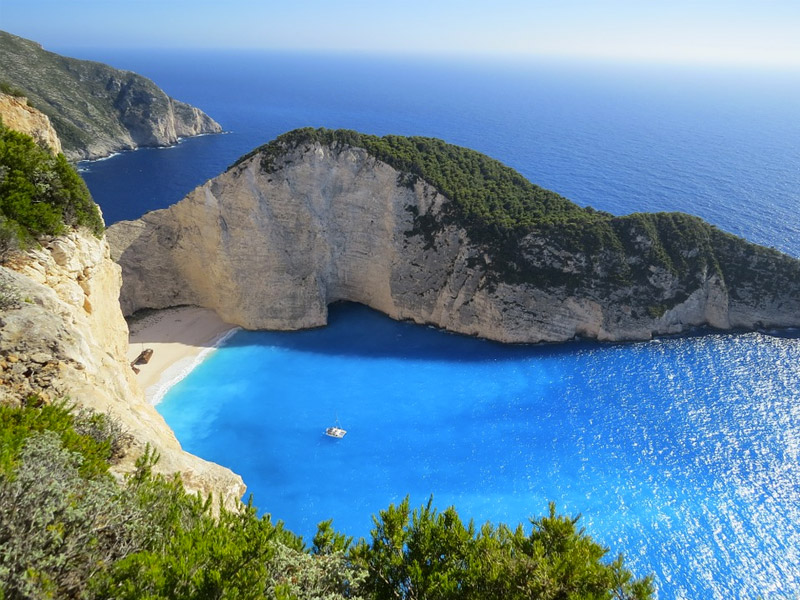 Nature lovers, hikers, and everyone love this place. Get ready to be dazzled with many sites to visit, such as the Reading Society, the Ionian Parliament, the Palace of St Michael and St Georgiou, and the list goes on. Another most popular must-visit place is the Achilleion Palace.
The Diapontia islands in the north of the Corfu are mariner's favored destination. Another highly recommended destination that should be visited is Orthodox Easter. Experience the history and heritage of Corfu here.
#5. Santorini, Greece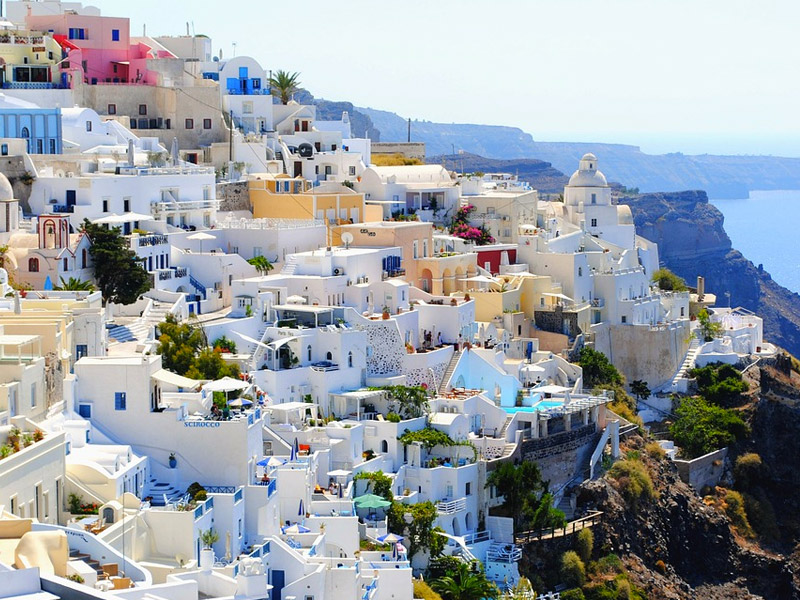 The best of all is a sunset cruise in Santorini. It is the most romantic places in Europe for a honeymoon. Apart from beautiful sunsets, this place in Greece has the most scenic landscapes. Make sure you take a tour of the Trails of History and Wine Tour.
If you want to hustle and bustle of the city than escape int