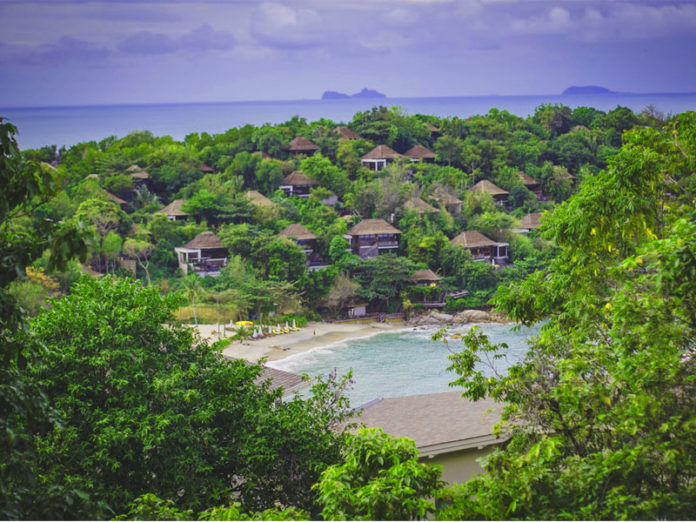 There is so much to explore and unravel. Therefore, its rightly said, "Money will return, time won't", so travel as much as you can. Visiting an island definitely helps uplift your soul. Every destination shall help you discover the hidden treasures of life and create the memories that would be engraved forever. We've done all the hard work and bring you the list of 10 Most Visited Islands in the World.
10 Most Beautiful Islands in the World to Visit
#1. Kauai
The Central Pacific takes the ownership of this beautiful island, Kauai (aka the Garden Isle). This Hawaiian island is the ultimate destination for everyone. Warm waters, powdered shores, abundant coral are reason enough to be here. However, please ensure to check the weather and ocean conditions before you head to any of the beaches because Hawaii is much unexpected. It is time to unplug yourself from all the hustle and bustle. Make sure to visit at least one of the raging waterfalls. Kauai tops the list of the most beautiful island in the world 2018.
#2. Maldives
The tropical nation in the Indian Ocean offers you endless happiness and makes you see the sunny side of life. It is rightly said that "The Maldives is the world in an island". This place offers you a holiday of a lifetime with its spectacular white-sand beaches, unrivaled luxury and a breathtaking underwater world. For honeymooners, Maldives is always on top of their wish list. Down the reef, is the beautiful world of colored tropical fishes, magnificent caves, turtles, sharks and much more. It is one of the most beautiful tropical islands in the world.
#3. Bali
Yes, Bali is unique for many reasons, like, great beaches, natural sites, countless waves, world-class activities, happening accommodations, beach resorts, spas, shopping, and the endless list goes on. The Balinese have always earned recognition for their warm welcoming. The heartbeat of the Island of Gods resides in the Bali Temple Sites. Hence, it would right to conclude that Bali is more than beaches. For these many reasons, Bali is in the list of 10 Best Islands in the World Most Visited by People.
#4. Saint Lucia
At every turn, you'll find natural splendor. It is a perfect destination for everyone, adrenaline junkies, environmentalists, a yogi, dive enthusiasts, peace seekers, and lovers looking for a romantic private getaway. This breathtaking place wears undefined beauty that can't be described. You need to see it to believe it. Hence, undeniably it is one of the best islands in the world for vacation.
#5. Tahiti