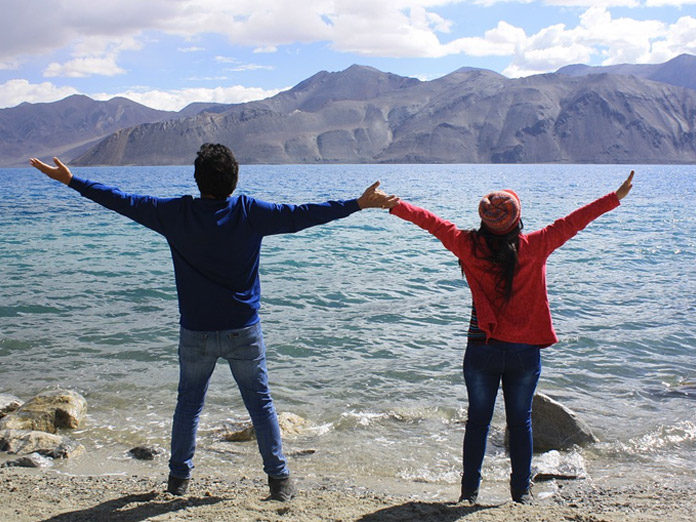 It's time for a change. Change your life for the better. There are always amazing vacation spots around the world to travel however few places are there that can be proved as life-changing trips. Visiting any such place with your beloved is a fabulous idea. Below is the comprehensive list of 10 Best Life-Changing Trips for Couples. Check out and book your next vacation now.
10 Trips to Change Your Life
#1. The Caribbean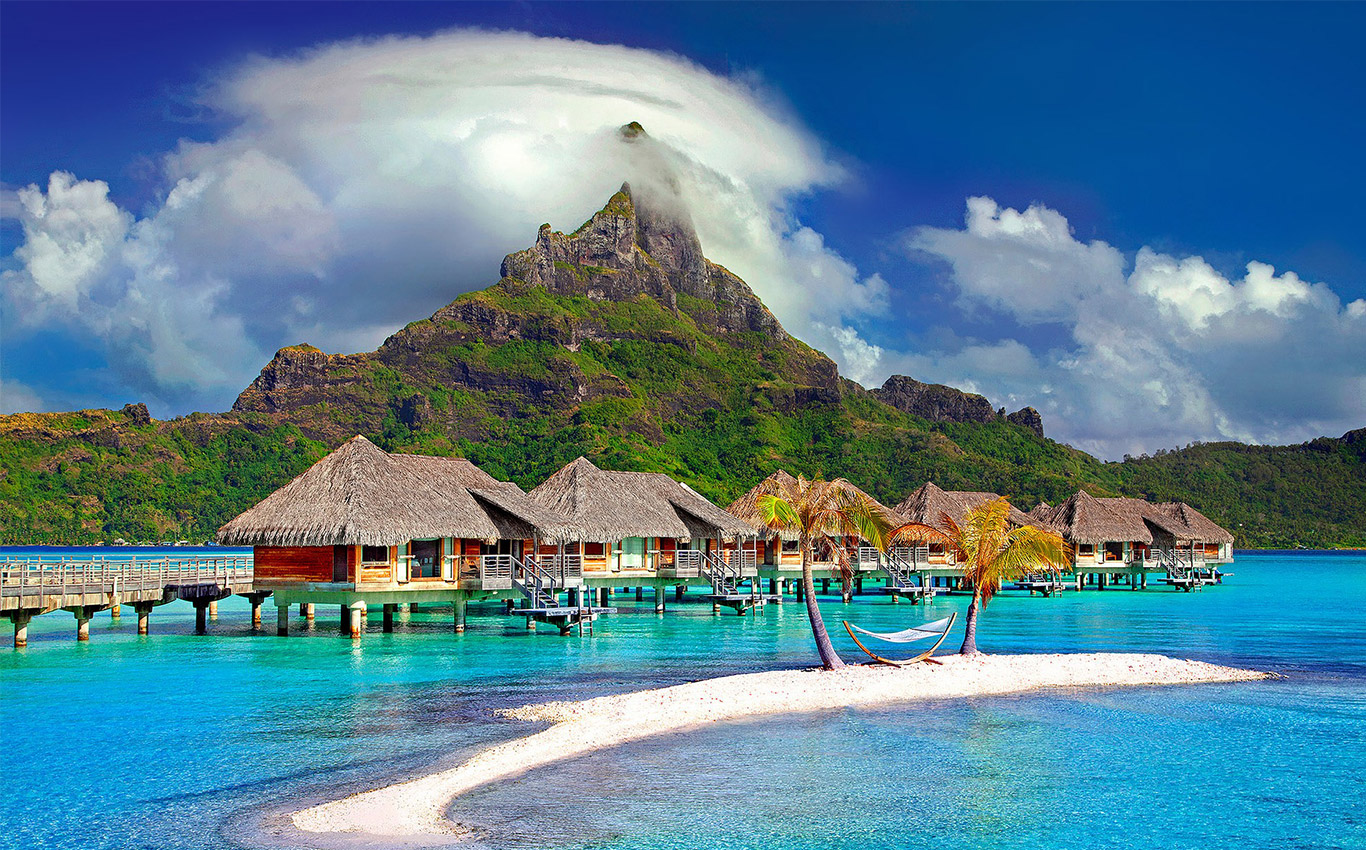 Exploring or planning your trip to the Caribbean is no less than a dream. Making this dream true is in your hands. Primarily located between North America and South America, choose to visit as many places as possible. We've got you covered with the list of the most-visited regions, Cayman Islands, Saba, Saint Lucia, Puerto Rico, Dominican Republic, and Haiti. One may also plan to visit the Bahamas. In short, there is a massive archipelago waiting for you. It is surely one of the vacation packages for couples.
Explore our list of best Caribbean Islands for Couples
#2. Istanbul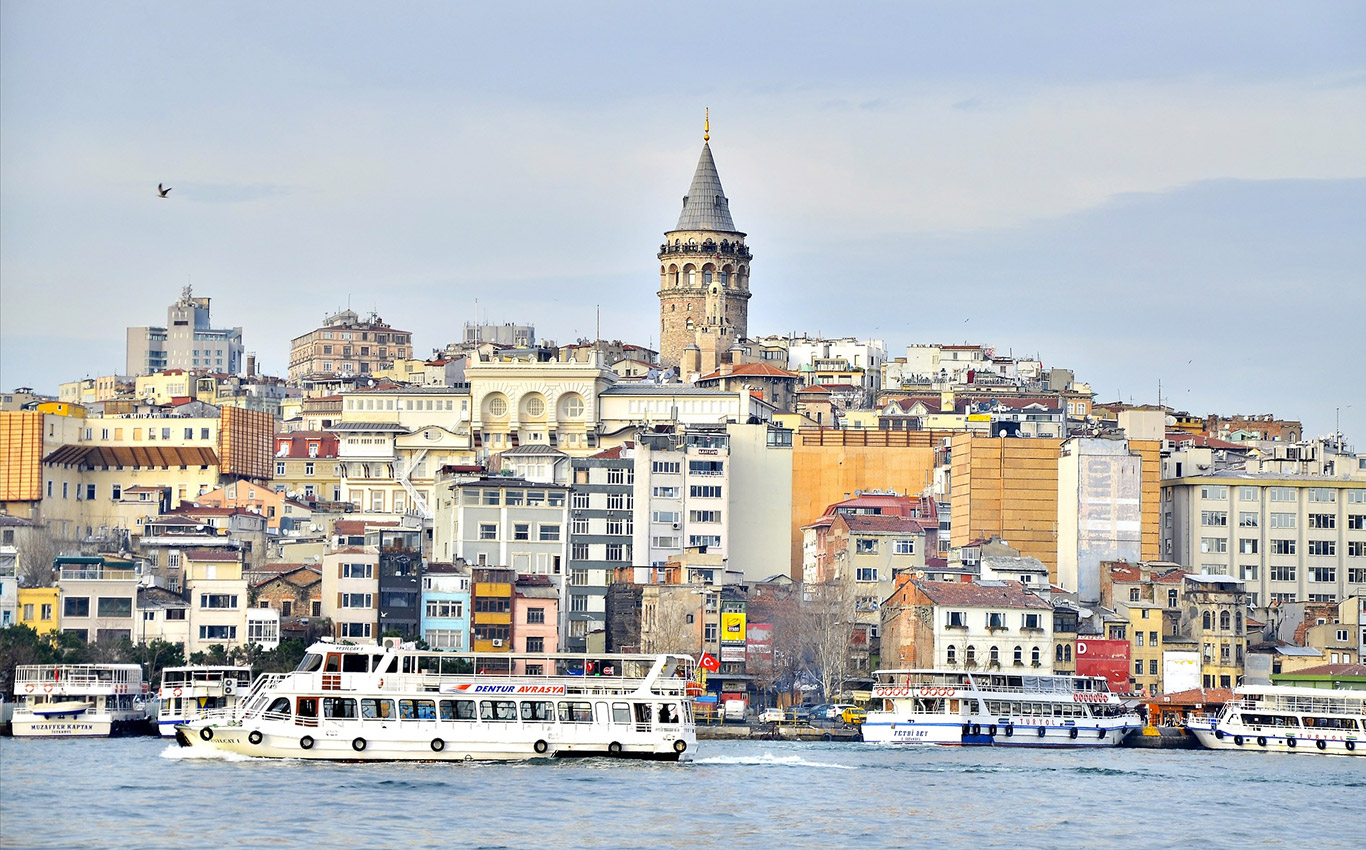 Book an all-inclusive vacation for couples in this beautiful city of Turkey. Plan on to book your stay in Four Seasons or Ajia (yes, because of the property matters). Istanbul is where the continents collide, making this place more stunning and admiring. Take a Bosphorus ferry trip or shop in the bazaars; you won't be disappointed. There are many ancient monuments that can be included in your itinerary. You'll even find nightclubs all over the city. It is the best trips for couples cheap.
#3. Santorini, Greece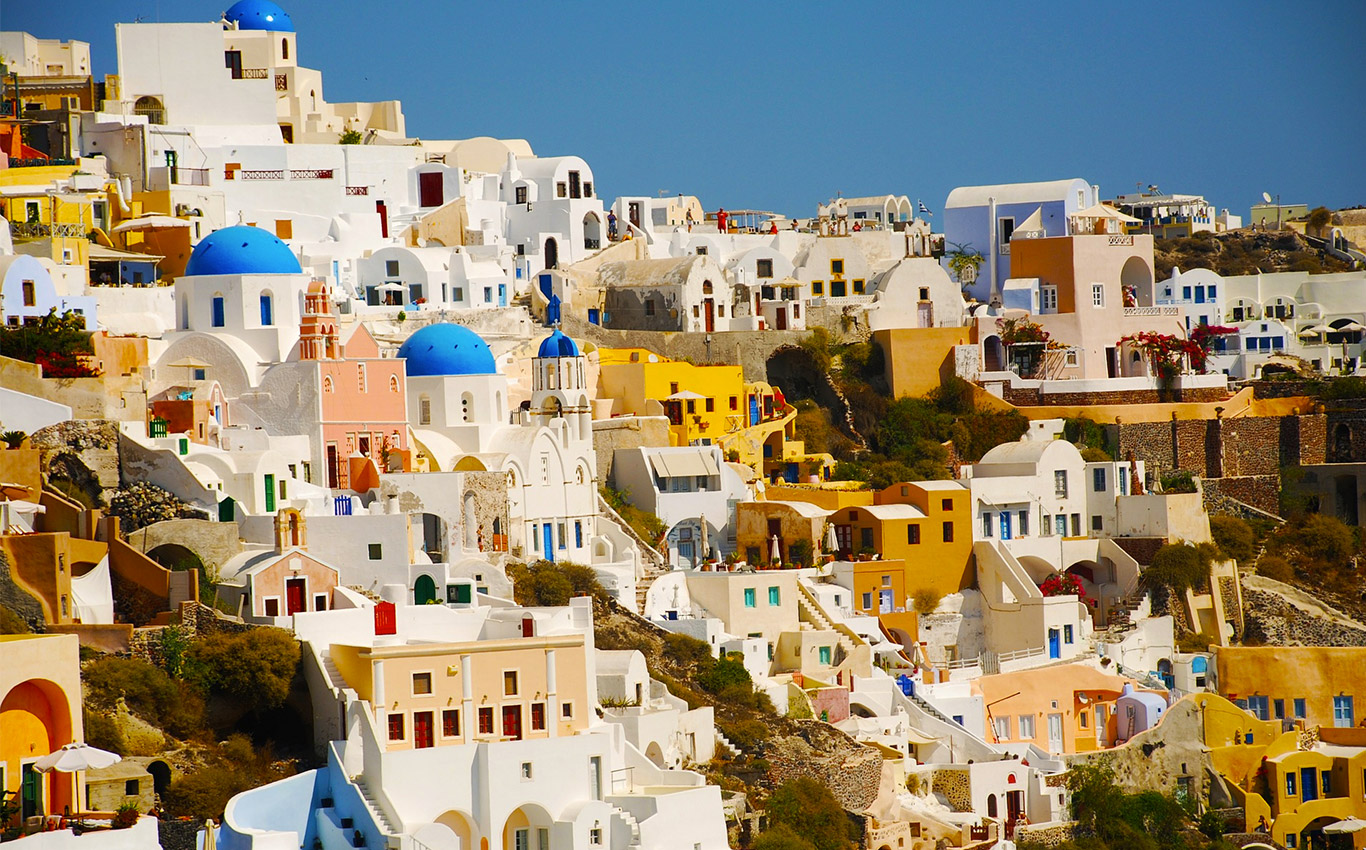 Santorini looks no less than a beautiful layered cake. It is also considered as the best romantic getaway in Greece and one of the best weekend vacation ideas for couples. Exchanging kisses beneath the famous sunset is surely an experience of a lifetime. Additionally, the island is truly a culinary paradise where one can savor exceptional grape wine along with other lip-smacking delicacies.
4. The Himalayas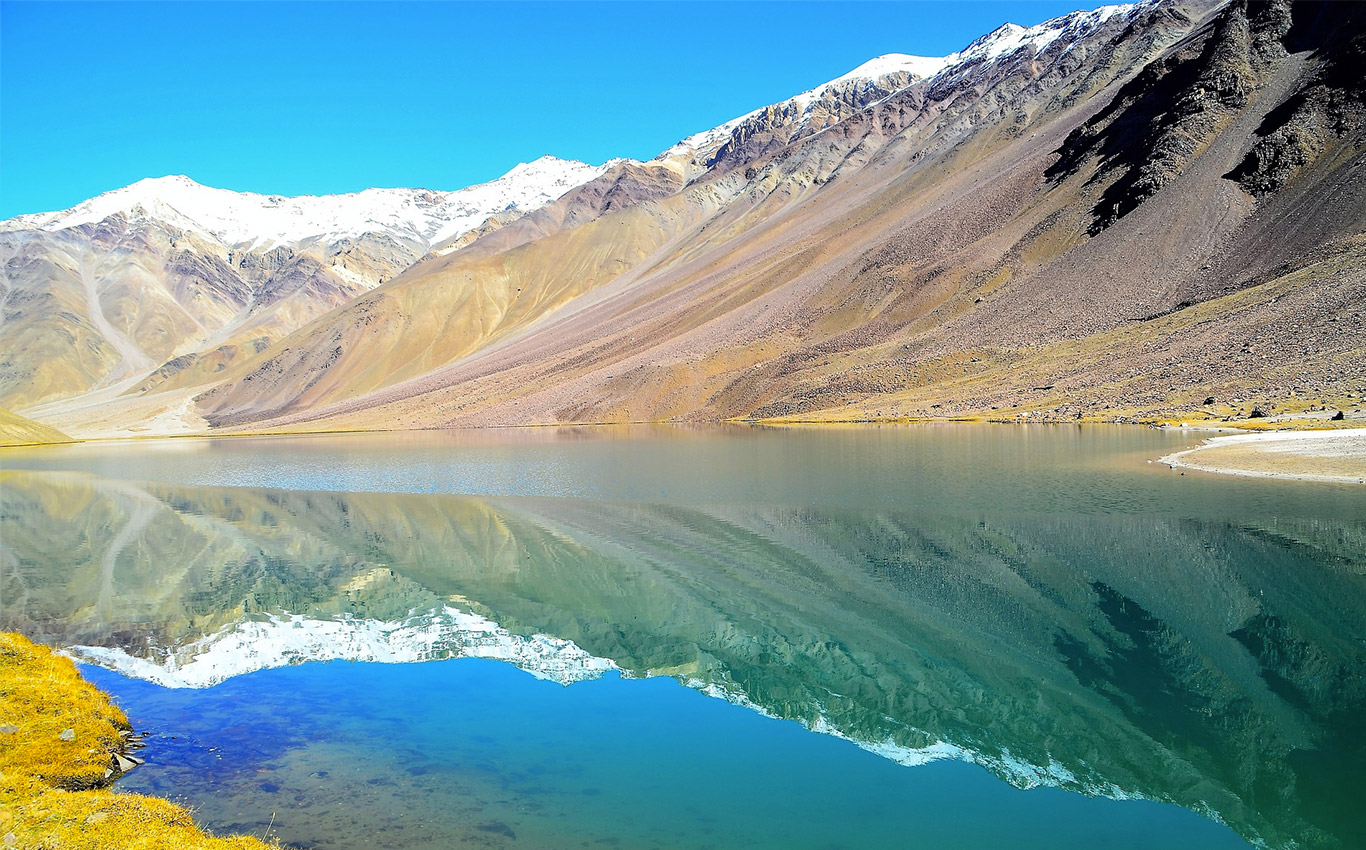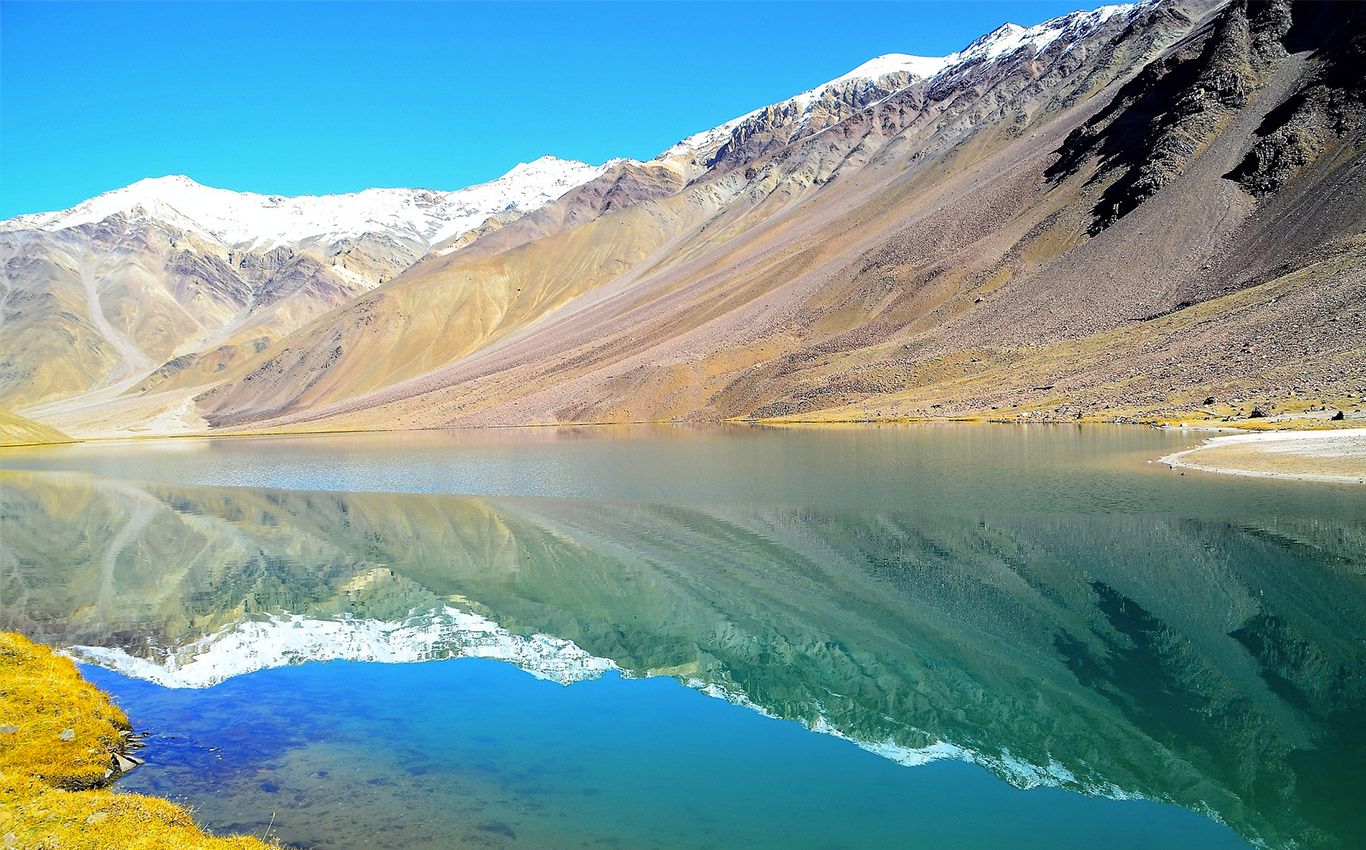 Trekking the Himalayas has been a life-changing experience for many. When trekking there, moving forward is the only logical choice. When traveling with your partner, the best options to go for are Shimla, Manali, Leh-Ladakh, and Srinagar. Whichever place you choose, would be the best vacation spots for couples on a budget. One doesn't have to save a fortune to plan a trip to the Himalayas.
#5. Whistler, Canada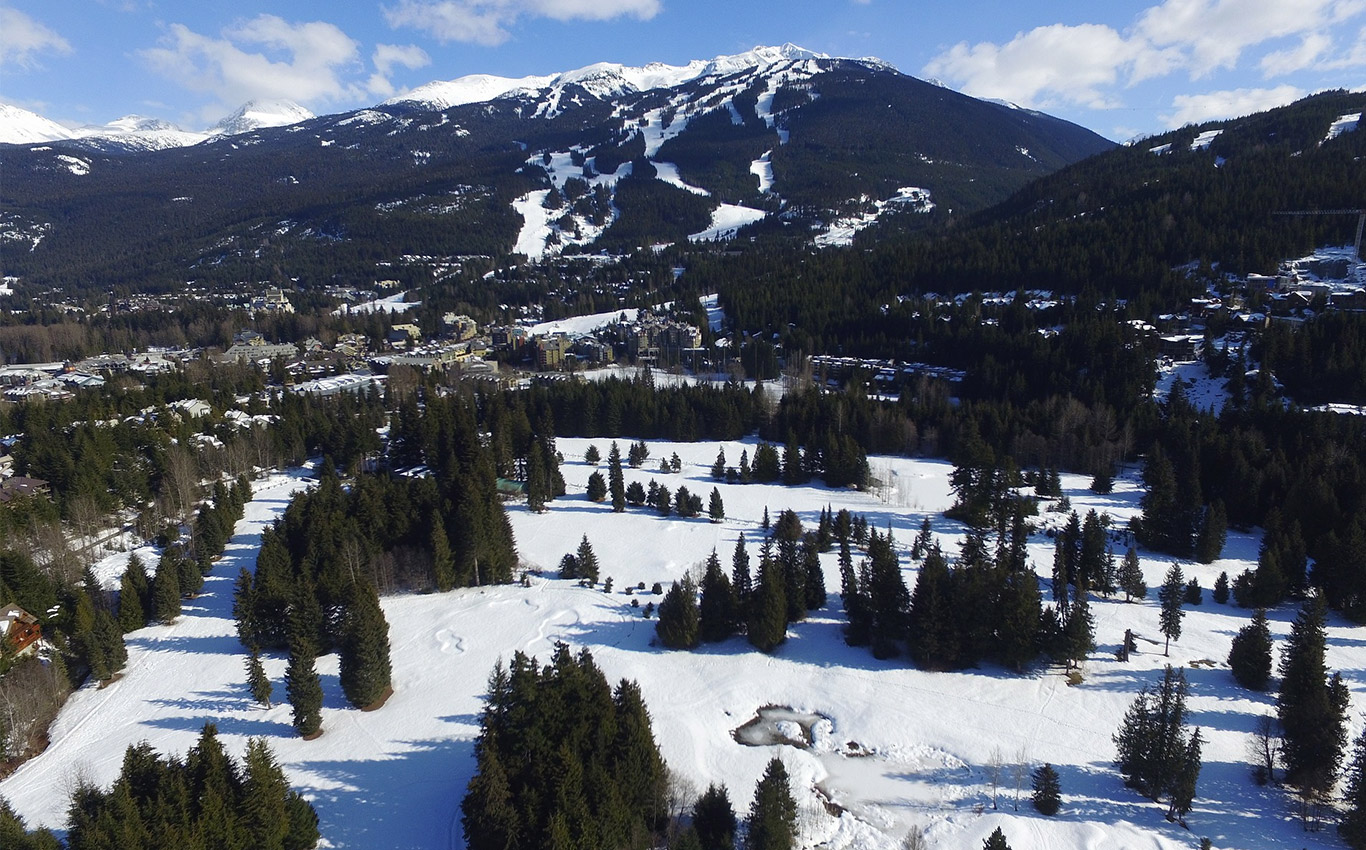 One of the world's most popular ski resorts was also a venue for 2010 Olympics. Strolling through the cobblestoned streets is the most relaxing experience ever. In winters, this village turns into a Christmas-card look. The top sights to visit include, museums, Peak 2 Peak Gondola, Squamish Lil'wat Cultural Centre, etc. Book ahead your lunch at Christine's (on Blackcomb), post your skiing or hiking day out. Lastly, reinvent yourself in the glory of nature. Try and book an all-inclusive vacation for a couple.
#6. Paris, France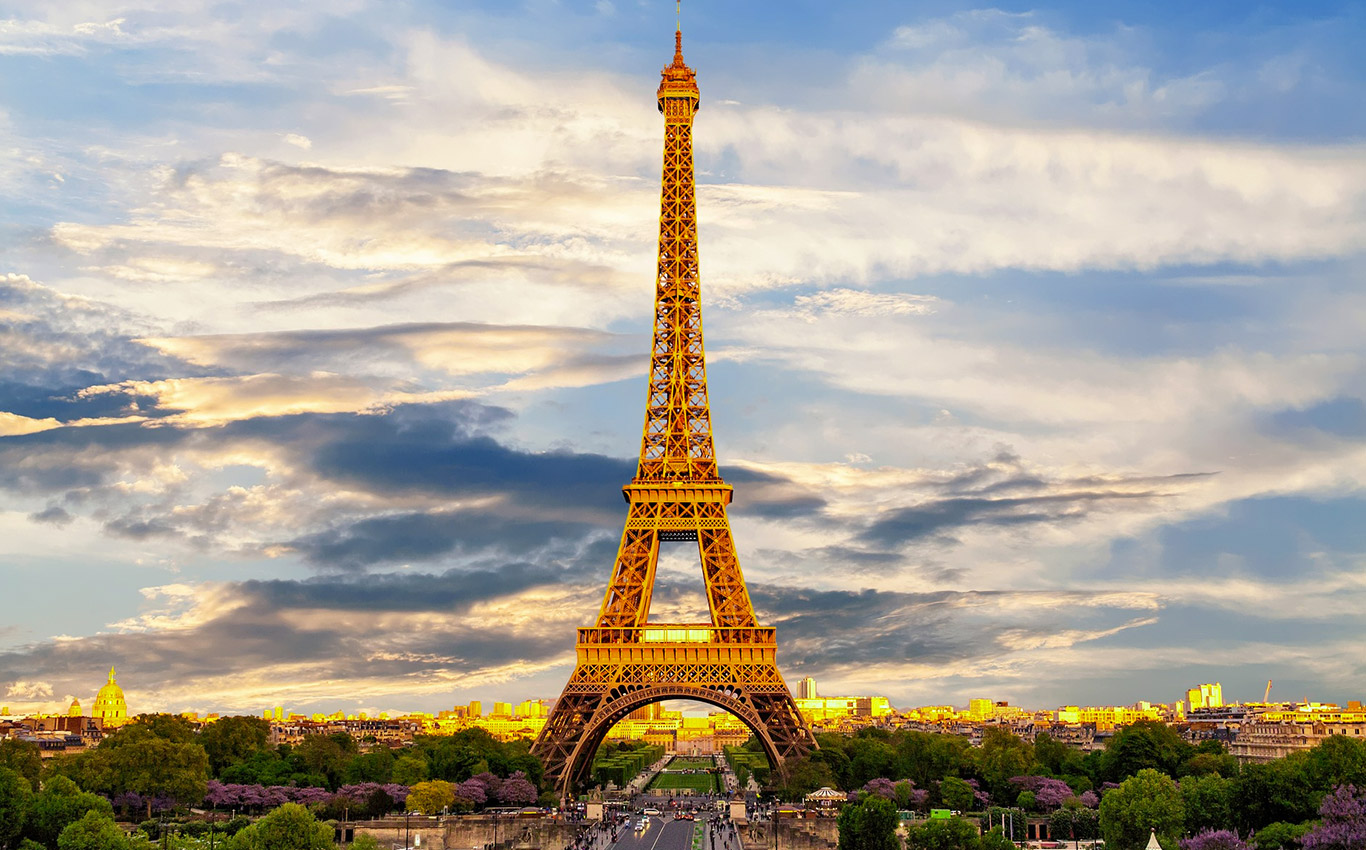 The city of love welcomes couples from all over the world. Drinking outside is very much legal, so you need not worry. Iconic architecture, the world-famous Eiffel Tower, Notre Dame Cathedral, Louis Vuitton contemporary-art center, La Seine Musicale are reasons enough to visit this beautiful city. Savor the glorious food in the neighboring bistros and also visit patisseries, cheese shops, and bakeries. Make sure to end your journey by shopping in the designer boutiques or flea markets and vintage shops.
Don't miss: Best Romantic Places to Visit in Europe for Unforgettable Honeymoon
#7. Northern Lights, Norway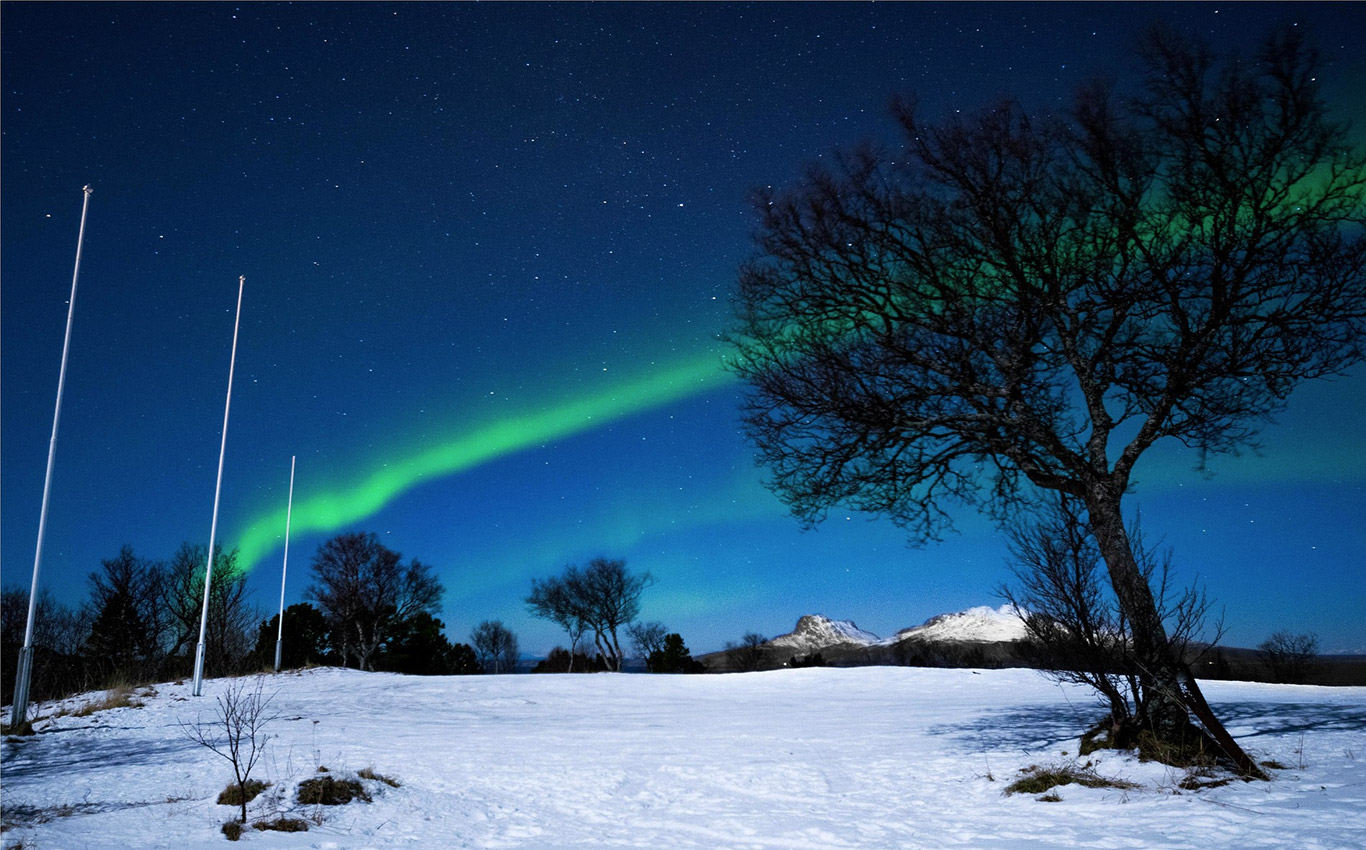 The sky in Northern Norway is a celestial light show. This once-in-a-lifetime destination is most preferred to see the soul-stirring Northern Lights. Consider planning your trip from autumn to the middle of April, for the same. The amazing beauty of the Arctic is truly a thing to cherish. This adventure-packed destination offers you world-class hiking, rafting, cycling, and much more. Thus, it is one of the best adventure trips for couples.
#8. Buenos Aires, Argentina
Loads of activities await couples in this bustling capital of Argentina. The Teatro Colon, an internationally acclaimed opera house is always packed with the tourists. We suggest you plan in advance. A wide range of bars and restaurants provide many options for pre-performance dinner. Stroll through the streets to appreciate the great and detailed architecture. You may also consider staying up all night in one of the clubs. Lastly, don't miss out on savoring a steak dinner.
#9. Finland
Not only stunning aurora displays await you in Finland, but it is also known as the land of midnight sun. Your trip to Finland entirely depends upon the time of your visit. Nonetheless, the picture-perfect lakes, towering forests, and adventure-packed activities can be cherished. Sparkling summers witness optimism in the Finns whereas the snow blankets cover the pines in the winters and the lakes too become frozen. All these reasons make it one of the best international trips for couples.
#10. Chile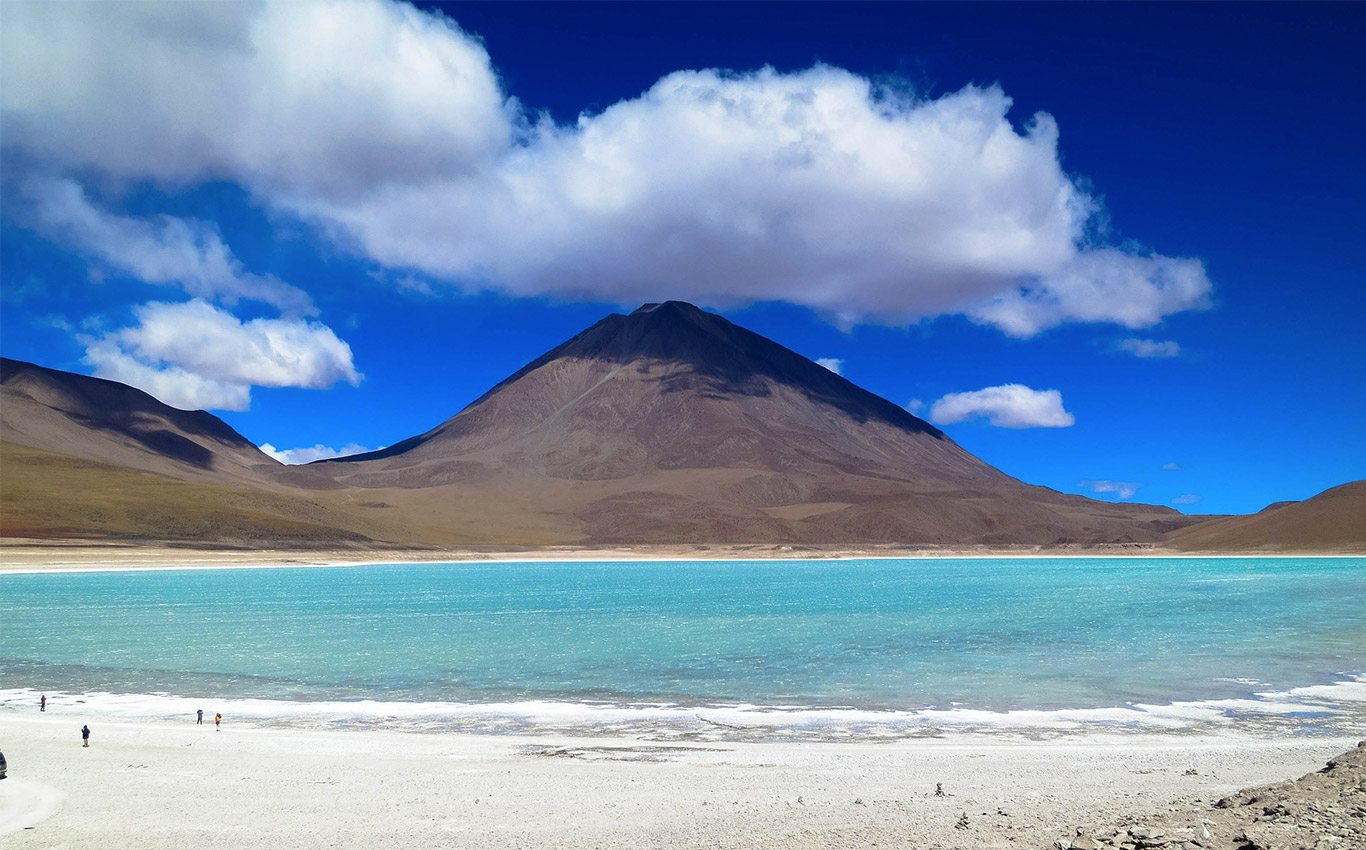 This mountainside metropolis in South America has breathtaking beauty where rushing rivers meet soaring peaks. Chile is perfectly intact with ancient forests, fertile valleys, parched dunes, volcanoes, and fjords. Hospitality is at its best. There is so much here for couples to explore, from a taking ferry or pedaling the chunky gravel to clinking a glass of wine beyond your meal. This place undoubtedly makes it the best trips for couples.
Related: Best Cheap Weekend Getaways for Couples in the U.S
Tip: Don't rush your travel.
Already excited? We understand there's a whole world outside with a few breathtaking places. Some places change you and prove to be a life-changing trip. Plan in advance and get ready to cherish an experience like never before.