France is one the most popular tourist destination in the world with over 84 million foreign tourists annually. Millions of people come to France each year and enjoy its sophisticated culture, dazzling landmarks, exquisite cuisine, wines, romantic chateaux, and picturesque countryside.
Let's Explore the Best Places to Visit in France:
1. Paris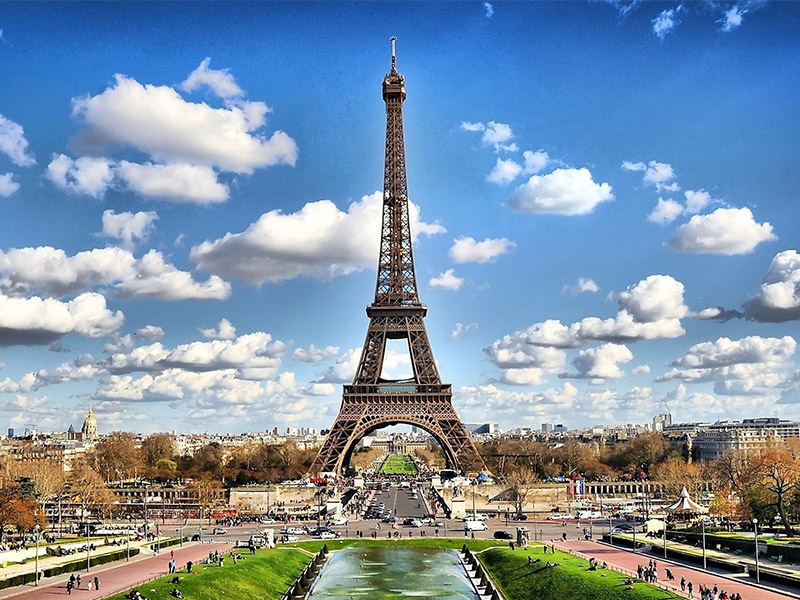 Everyone knows Paris, France's capital and home to the iconic Eiffel Tower, attracting more than 45 million visitors annually.
It is also home to some of the finest museums including Louvre Museum (the most visited museum in the world in 2014) and Musee d'Orsay, Notre-Dame, Sidewalk, cafes, and high fashion. Paris is mainly known for its romantic ambiance and command in industries like business, entertainment, gastronomy, fashion and art, and culture.
Paris is a year-round destination, but a common time to visit is summer (May–Jul) when the weather is warmest.
2. Versailles, Yvelines
Versailles designated UNESCO world heritage sites, renowned worldwide for the Château de Versailles and the gardens of Versailles. This city is 17.1km far from the centre of Paris.
Parc de Saint-Cloud, Gardens of Versaille, Hall of Mirrors, Palaces of Versaille, Latona Parterre, Fountains of Versaille, Grand Trianon, Temple de I'Amour, etc are the main attractions.
3. French Riviera
The French Riviera or Cote d'Azur is an established holiday destination, known for its attractive scenery, Provencal cuisine and culture, enchanting villages and overall joie de vivre.
The French Riviera is the Mediterranean coast of southeastern France. It includes famously glamorous beach resorts such as Saint-Tropez and Cannes and the independent microstate of Monaco.
4. Nice (France)
Nice, a capital of the Alpes-Maritimes department on the France Riviera, stays on the pebbly shores of the baie des Anges. Nice's beauty stems in the 19th-century mansions on its promenades and boulevards, in the town's Italianate old quarter and the rugged all-natural terrain that offers countless wondrous vantage points.
It's also among the most excellent places to go in Europe for art galleries, together with museums devoted to Chagall and Matisse.
Additionally, there are a lot of chances to invest in money: a variety of shopping opportunities abound in Place Masséna, while the Cours Saleya provides everything from freshly cut blossoms into brocante (flea market) stalls.
5. Tours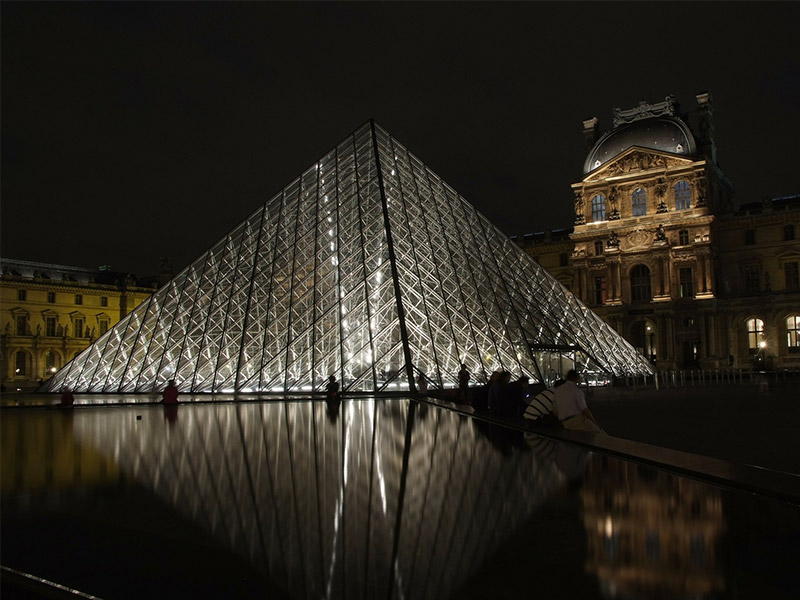 Tours is a university town and a traditional gateway for exploring the chateaux of the Loire Valley region between France's Cher and Loire rivers. The major landmarks include the cathedral, Saint-Gatien, whose flamboyant Gothic facade is flanked by towers with 12th-century bases and Renaissance tops.
6. Lyon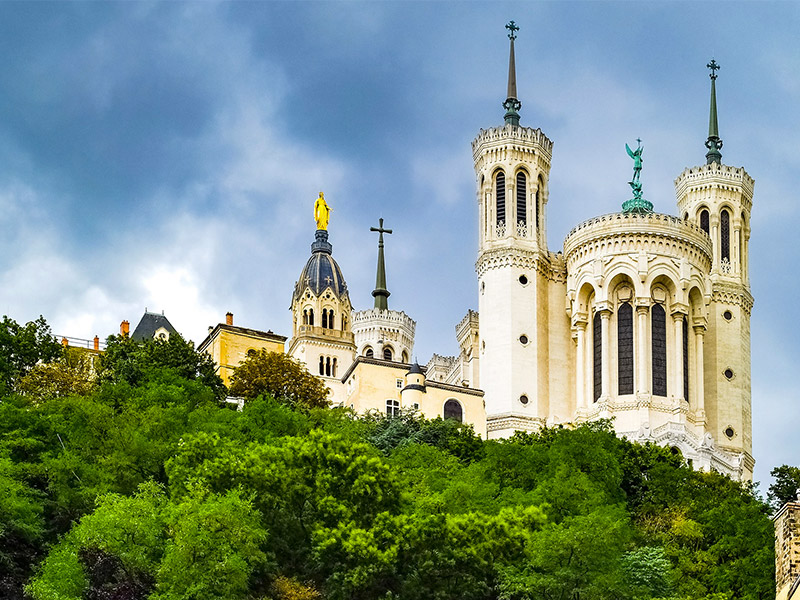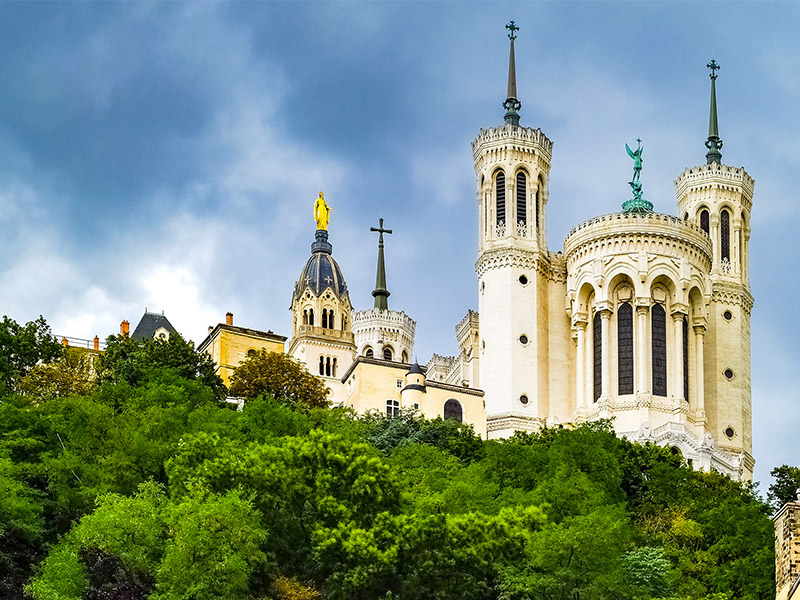 Located in east-central France, Lyon is the third largest city of France, known for its historic architecture, gastronomy and vibrant cultural landscape.
Each of the districts at Lyon has its own share of exciting treasures. For example, Presqu'ile is well known for its restaurants and bars, while Croix-Rousse is known for its many hidden passageways. Fourvière boasts Roman ruins and Gothic churches, and Brotteaux is the affluent district comprising the beautiful Tete d'Or park.
7. Marseille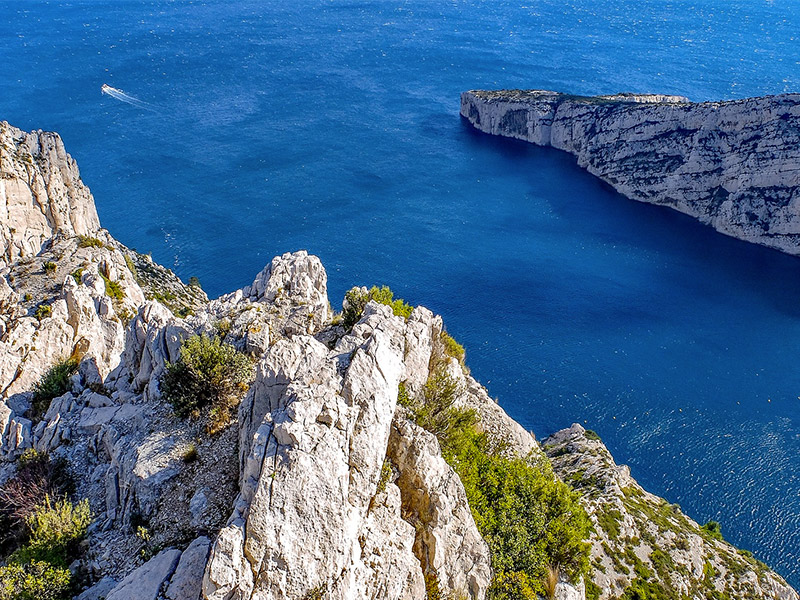 Located in southern France, Marseille is France's oldest and second largest city after Paris, well known for its Vieux-Port neighborhood, street markets, and bouillabaisse stew.
This port city has many tourist attractions which include the old port of Marseille, Notre-Dame de la Garde, Massif des Calanques, Chateau d'lf, Calanques National park, etc.
From June to July is the best time to visit Marseille, due to many big events including the Festival de Marseille (June-July), featuring classical, and contemporary dance, theatre, film, and music, etc. and Bastille Day (13th and 14th July), celebrated with fireworks, a parade, and dancing.
8. Strasbourg
Strasbourg is the capital city of the Alsace region situated right on the border of France and Germany.
Grand Île, the Gothic cathedral, which features intricate carvings and a 300-year old working astrological clock, is what makes Strasbourg one of the best places to visit in France.
Here visitors can find a mix of both French and German architecture, museums, shops, and cafes. The summertime (May-Aug) is the peak season.
9. Bordeaux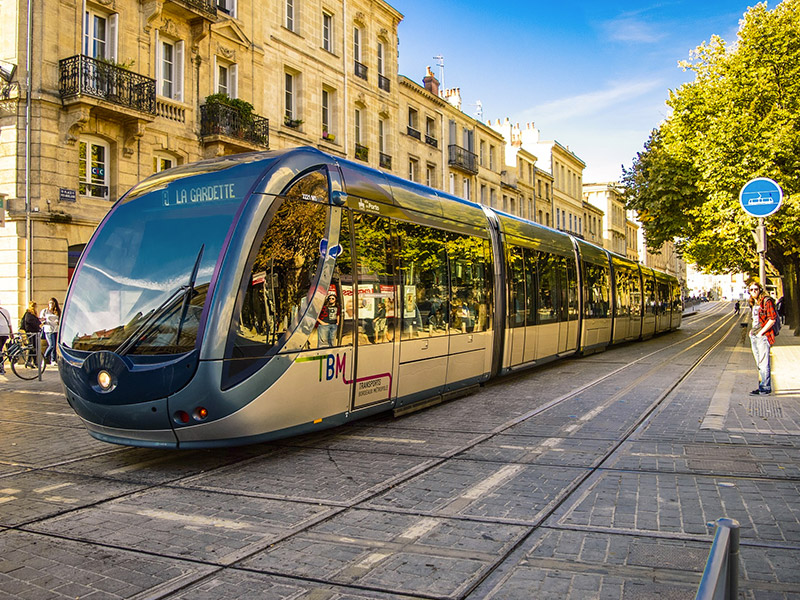 Bordeaux is a port city on the Garonne River in the Gironde department in Southwestern France, very well known for 18th- to 19th-century mansions and remarkable art museums like the Musée des Beaux-Arts de Bordeaux.
Bordeaux is the world's major wine industry capital, with average productions of 704 million bottles.
The Grand Place de la Bourse, centred on the 3 Graces fountain, overlooks the Miroir d'Eau reflecting pool. Jun-Jul is the very best time to visit when the weather is warm with occasional rain.
10. Mont Saint-Michel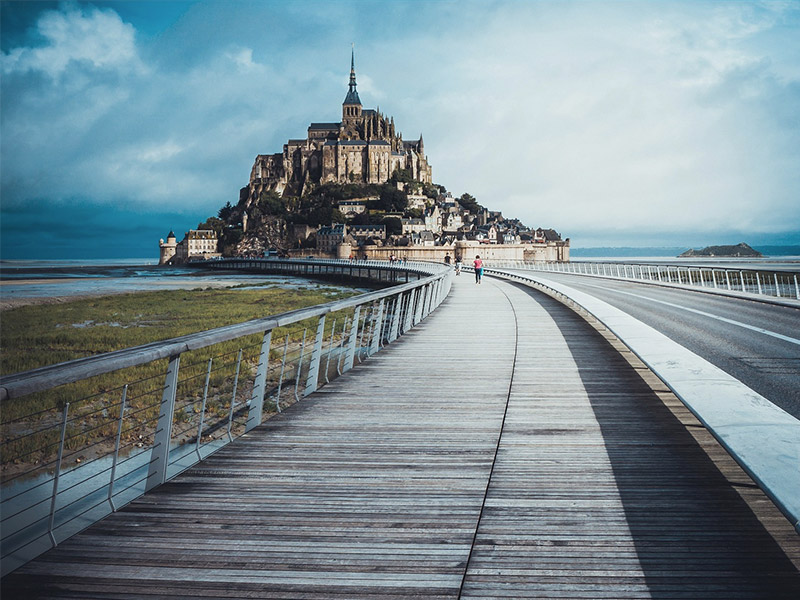 Le Mont-Saint-Michel is an island and mainland commune, situated about a kilometer away from the country's northwestern coast in Normandy, France.
The tidal island is among the most well-known places to visit in France because of its construction of ancient structures built as if piled upon one another and crowned with the star attraction, the Abbey of Mont Saint-Michel.
11 Untapped Places to Visit in France
Some Amazing Facts about France:
France produces nearly a billion tons of cheese a year in which there are around 1,200 different varieties.
France is also famous for its perfumes. Grasse, a town on the French Riviera is known as the perfume capital of the world.
France is the second biggest wine drinking country on Earth. With 9.3 million visitors a year, The Louvre Museum in Paris was the most visited museum in the world.