There's such an unbelievable array of things to see and do in New York City (NYC) that you might have a little analysis paralysis! A romantic date always calls for more unique ideas. We've compiled a list of the most romantic things to do in NYC. Keep reading and explore as per your preference.
10 Romantic Things to Do in NYC
#1. Picnic in the Central Park
Wondering how a visit to a park can be romantic? Well, it definitely can be. It is indeed the best fun first date ideas in NYC. Many secluded places in the park give you the opportunity to spend quality time with your loved one. Other than picnicking here, you may try a carriage ride, visit the castle or even take a boat ride. The park is also home to a skating rink, theatre, carousel, fountains, and a zoo.
#2. The Hayden Planetarium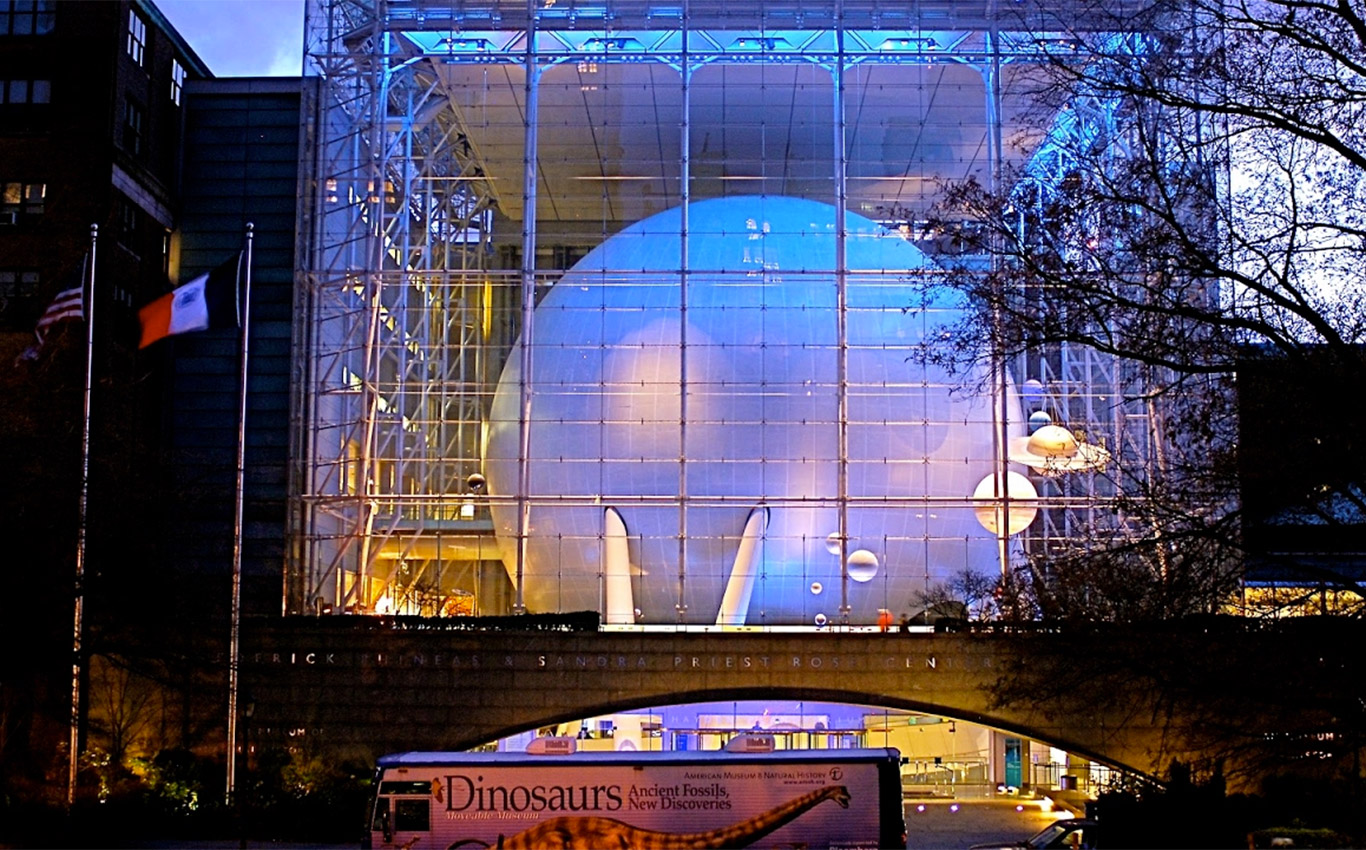 Bid goodbye to all the hustle and bustle and escape out under the stars for a perfect romantic night in the Hyden Planetarium. The star show there is the contribution of top scientists from around the world. Gaze the unfolding cosmos, the best thing to do in NYC with your boyfriend.
#3. Walk the Brooklyn Bridge
A walk on the most famous Brooklyn Bridge is one of the romantic things to do in NYC winters. This iconic landmark looks more beautiful when the city lights switch on at dusk. You may even stroll along the waters at Brooklyn Bridge Park.
Yet another interesting attraction is the Brooklyn Night Bazaar. Sing your feelings in the karaoke and grab scrumptious dinner and drinks. So, are you the game?
#4. Visit Niagara Falls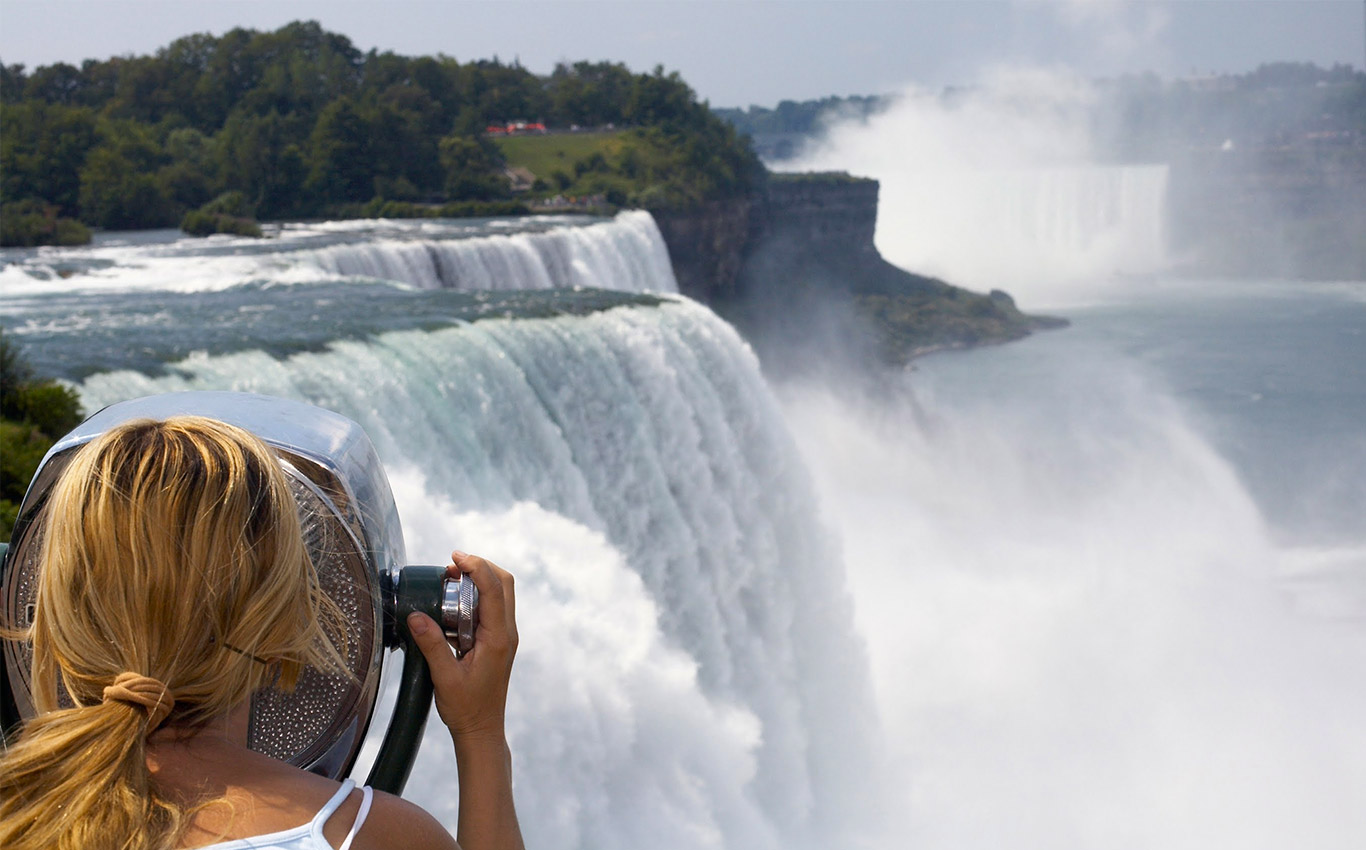 A day trip to Niagara Falls is itself an escape to a romantic getaway. This collection of three waterfalls is a natural wonderland where water descends per second. You may also embark on a 40-minutes evening cruise to witness the fireworks. One may even book a private tour. The choice is absolutely yours, however, don't even think of not visiting the falls, the most romantic anniversary ideas in NYC.
#5. Show on Broadway
A place for art lovers. Impress your love done by visiting a Broadway show. Some of the best actors in the world perform here, and this is the reason it attracts millions of visitors annually. The romantic shows include the Phantom of the Opera or Les Miserables. Thus, it makes brilliant and romantic indoor date ideas in NYC.
Tip:- Plan and book in advance as shows sell out quickly.
#6. Take a ferry to Staten Island
A real treat that is one of the cheap date ideas in NYC, however, a must for couples. Catch a sunset at Staten Island Ferry through Manhattan's waterfront. The ferry operates 24*7, 365 days. It will take about an hour time to drive back and forth. Make sure to carry a blanket even on a warm day.
#7. The Empire State Building